Ledah-Headshot
Ledah-Headshot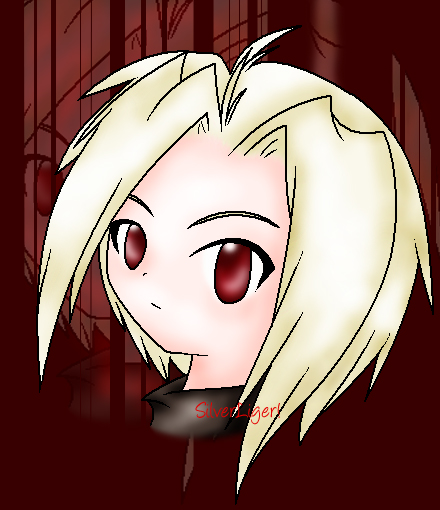 Description
Lineart done in MS Paint without the use of a tablet because I have to re-install the stupid drivers and such. Yes, I suck with the laser mouse. Colored in Adobe PS7.<br />
<br />
I tried out a new style of coloring. I kinda like it. Its definatly a lot quicker than my other style. OMG cheer for ugly backgrounds!<br />
<br />
Im drawing again, yay. Uh... I dunno what suddenly re-inspired me to draw. So don't ask. Anyhow, enjoy the picture.