Chibi Lucifer the Fallen Angel
Chibi Lucifer the Fallen Angel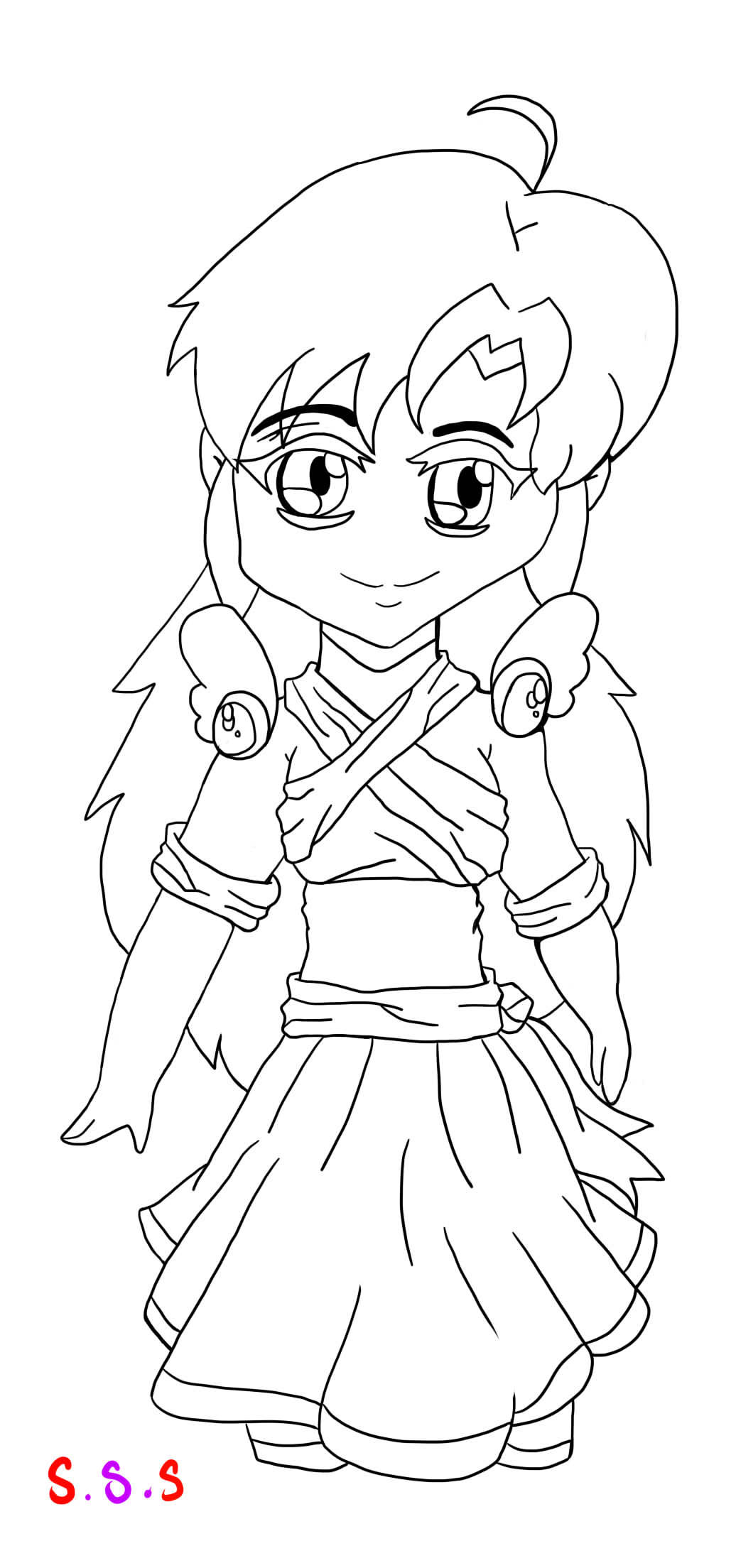 Description
My angel OC for a friends RP & comic series.
If she likes it she might put it in her comic. "Kind of hope she does there's a back story to her & her devilish friend".
I'll make a Biography of her later & post it with a different drawing.
Please, let me know what you think! I know the lines aren't smooth but they will be during my Digital Art practice.
Art- (ME)
For- (xX-IcyHazard-Xx)
This OC is for my own RP not for anyone else's. If you want to RP with this OC PLEASE COMMENT FIRST before using, thanks!
 
General Info
Comments
3
Media
Oekaki
Time Taken
45 to an hour
Reference
None