welcome to THE WORLD.
welcome to THE WORLD.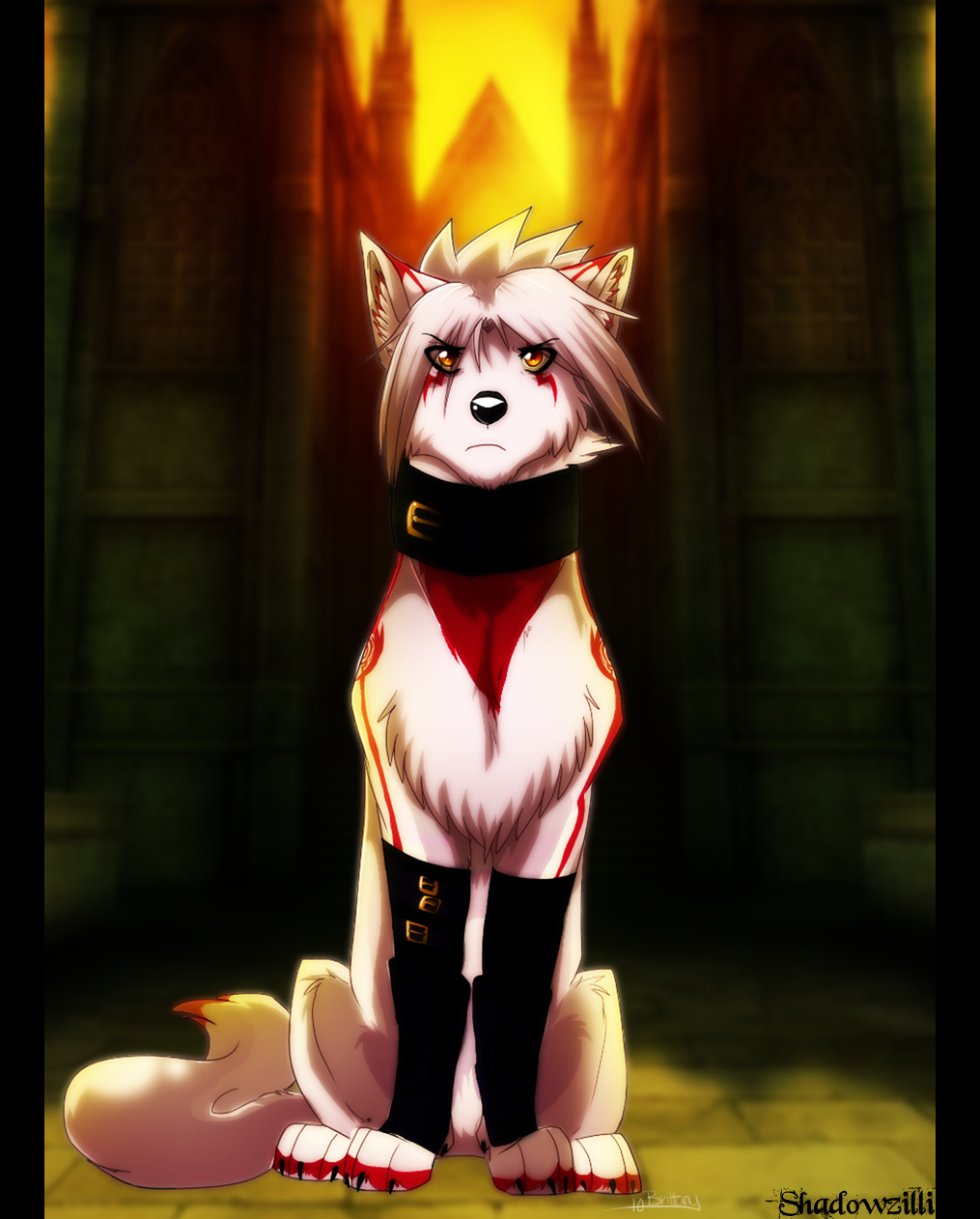 Description
Wolf Haseo! :D Man this took me 3 nights... but I was only on for about two hours, each night. So, this is the result of me attempting "fanart". The background is the famous Lost ground: Hulle Granz Cathedral from the anime and game series called .hack. The title of this piece came from Ovan's quote, "Welcome ... to The World."
I remember about two years ago I finished all 3 volumes of .hack//G.U. With the
amazingly charming
Haseo as the main character, even though he was a complete asshole, I fell completely in love with him. He is also what inspired my characters Azul and Kazemaru.
I love this game series. If you haven't played it already, I strongly suggest you do. They are my favorite games, even more so than Okami and Legend of Zelda. I cried at the end of this series, I balled my eyes out as a matter of fact... and to those who know this game and have finished, you may find that stupid... but I did. xD
Im kinda upset that I forgot Haseo's stomach marking, but ah well. Here are the references I used:
http://www.dothack.com/gu/_downloads/Haseo-Xth-Form3.jpg
http://www.famitsu.com/game/news/2006/03/15/h-103_50070_haseo.jpg.jpg
http://images2.wikia.nocookie.net/dothack/images/6/69/Hulleganz.jpg