A Thousand Words
A Thousand Words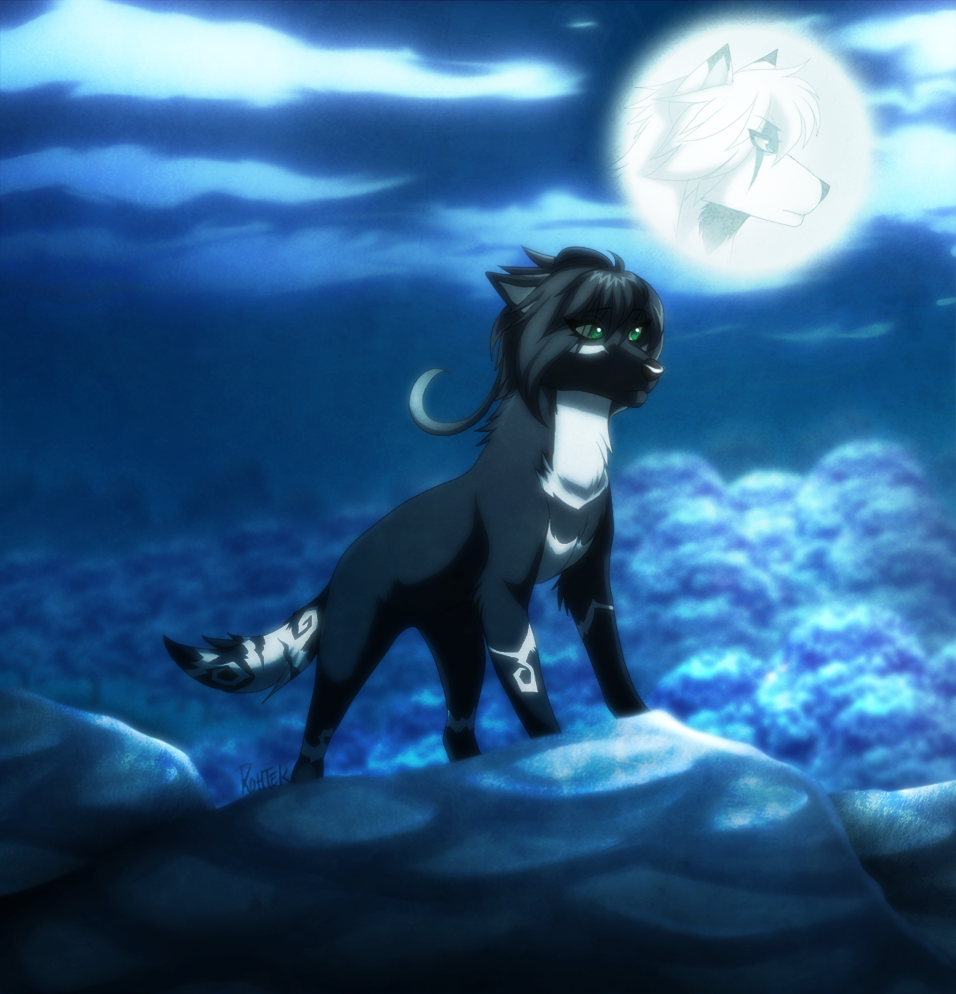 Description
The lovely Song is here: [link]

Eclipse, thinking of her lost partner Silver. I listened to "1000 Words" piano version the entire time I drew this. 8D Originally, I wasn't going to finish this. But *KejisDemon insisted I did. So, here I give what she wanted.

As always, the lineart was done in Paint Tool Sai, as well as the background, then colored and textured in Photoshop CS2.

I know that your hiding things
Using gentle words to shelter me
Your words were like a dream
But dreams could never fool me
Not that easily
I acted so distant then
Didn't say goodbye before you left
But I was listening
You fight your battles far from me
Far too easily
"Save your tears cause I'll come back,"
I could hear that you whispered as you walked through that door
But still I swore
To hide the pain, when I turn back the pages
Shouting might have been the answer
What if I cried my eyes out and begged you not to depart?
But now I'm not afraid to say what's in my heart...
Though a thousand words
Have never been spoken
They'll fly to you
Crossing over the time
And distance holding you, suspended on silver wings
And a thousand words
One thousand confessions
Will cradel you
Making all of the pain you feel seem far away
They'll hold you forever...

I love you *KejisDemon.