EYE HAVE A PRESENT FOR YOOOU
EYE HAVE A PRESENT FOR YOOOU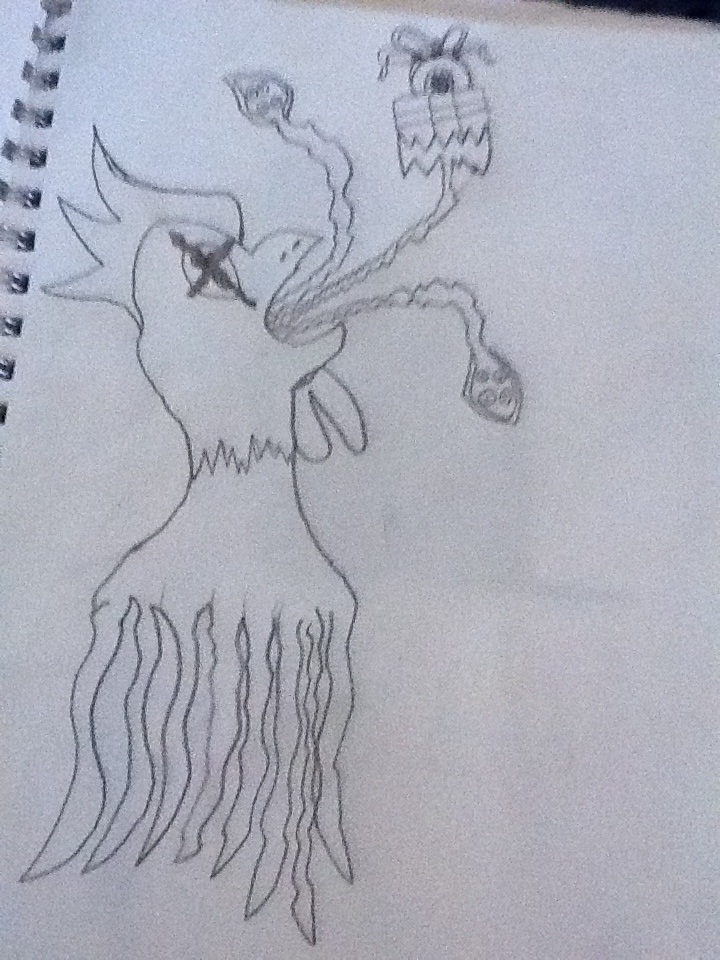 Description
AHAHAHA, I'LL BE HERE ALL WEEK!

But really though, I am so sorry for this quality. I lack both a tablet AND a scanner, it sucks. A lot. So, I had to snap this with my iPad. It is pitiful.

Anyway, I've been experimenting with surrealism and just plain unsettling stuff lately, and I've pulled it off well. Kinda disturbed that when I draw something pleasent it sucks, but when I draw something creep it turns out decently. IS THIS MY CURRRSSSEEEEE

Anyway, his name is Rets. And he just wants to be your friend.