SilverDragonFire's Yang Dragon
SilverDragonFire's Yang Dragon
SilverDragonFire's Yang Dragon
by
SkyThing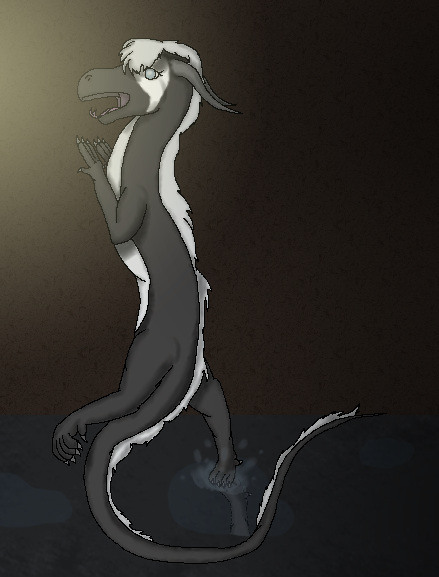 Description
Finally finished her :D! This drawing kinda cracks me up: it reminds me of a stereotypical scary movie scene, except with the dragon in the victim position. It was originally meant to be her jumping back in fright from something or rather, but the shading made it look cool and dramatic (I worked from a different light angle than normal as you can probably see). Anyhows, hope you likes :D! By the way, she's a wingless variety. Erm..I hope nobody minds too much, but I don't really want to continue putting up tidbits of information along with the dragons. My art is getting too time consuming for that.
General Info
Comments
11
Media
Digital drawing or painting
Time Taken
4-5 hours?
Reference
The previous Yang Dragon.