Spiderwebs
Spiderwebs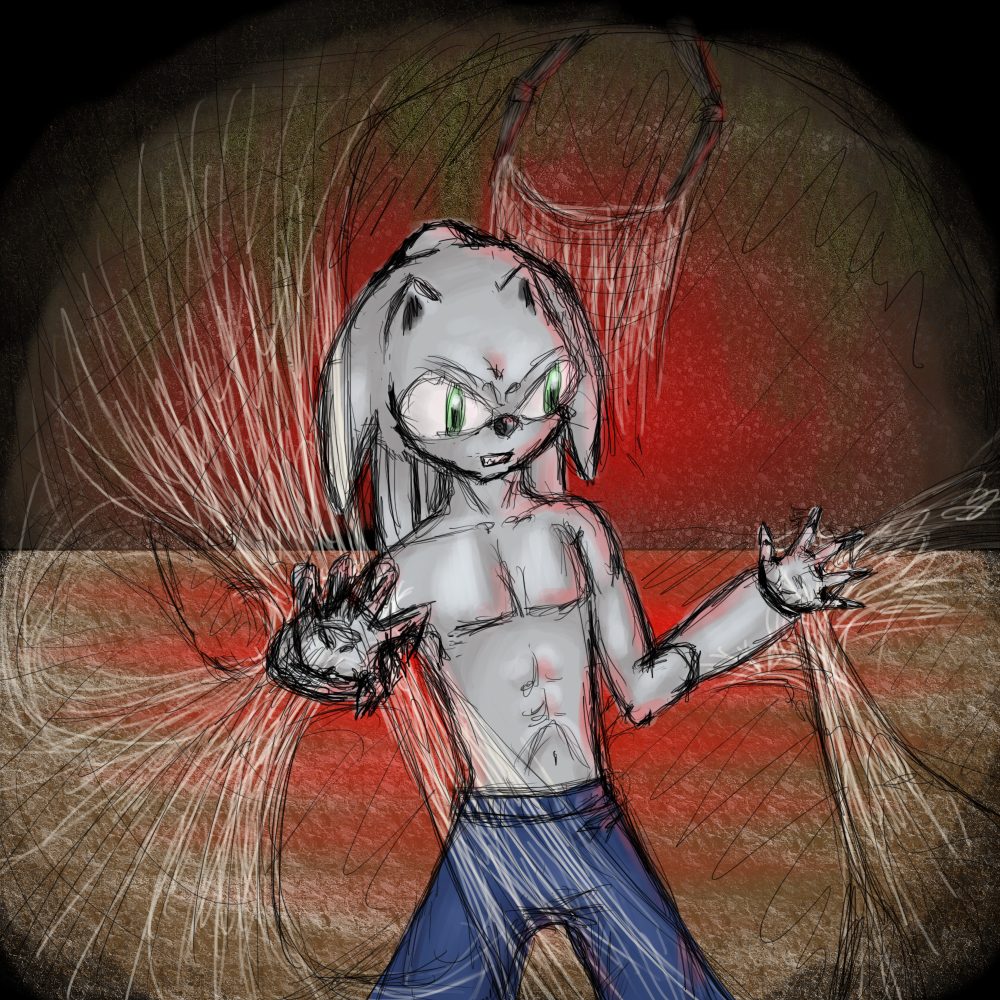 Description
Whew! Well, just a few days ago, my art was terrible, then yesterday I felt the urge to draw, so I did. I finally drew a good picture of Robosonic! And I actually think he's hot...even though I don't usually like muscly guys (maybe that only applies to humans). Anyway, I saw a person on here drawing their Sega OCs in a more realistic/anthromorphic style, so I gave it a shot. I based the theme of this picture off a song I've been listening to called Spiderwebs, even though it has very little to do with it's title. Boy oh boy do I love drawing arachnid things though, I should do it more often. I'm also glad to have realized I'm not terrible at clothing wrinkles, although you probably can't tell anymore since they got covered by spider webs.

This was just a painting over a sketch, so please don't crit the messiness.

Hypothetical cookies if you spotted the foreboding legs in the background...
General Info
Comments
7
Media
Digital drawing or painting
Time Taken
5-6 hours?
Reference
Nothing