Iridescent
Iridescent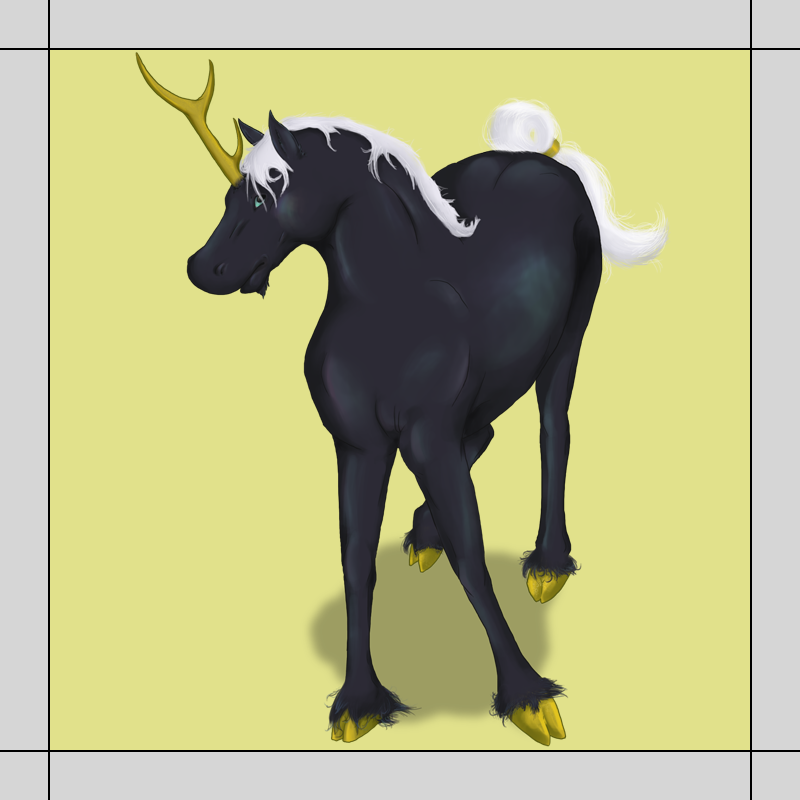 Description
I started this thing soooooooooooooo long ago, haha. It's a custom coat I made for the online game Howrse, an online game. I just submitted it now so hopefully it'll be on there soon to put on unicorns!

I just love the idea of a unicorn with a deer horn for some reason =) and iridescent fur seemed so cool, so I just combined the two, yay. No refs used!

Please be gentle on crits, this is old + rushed the coloring a tad.