Ace (First Try) for Rayne
Ace (First Try) for Rayne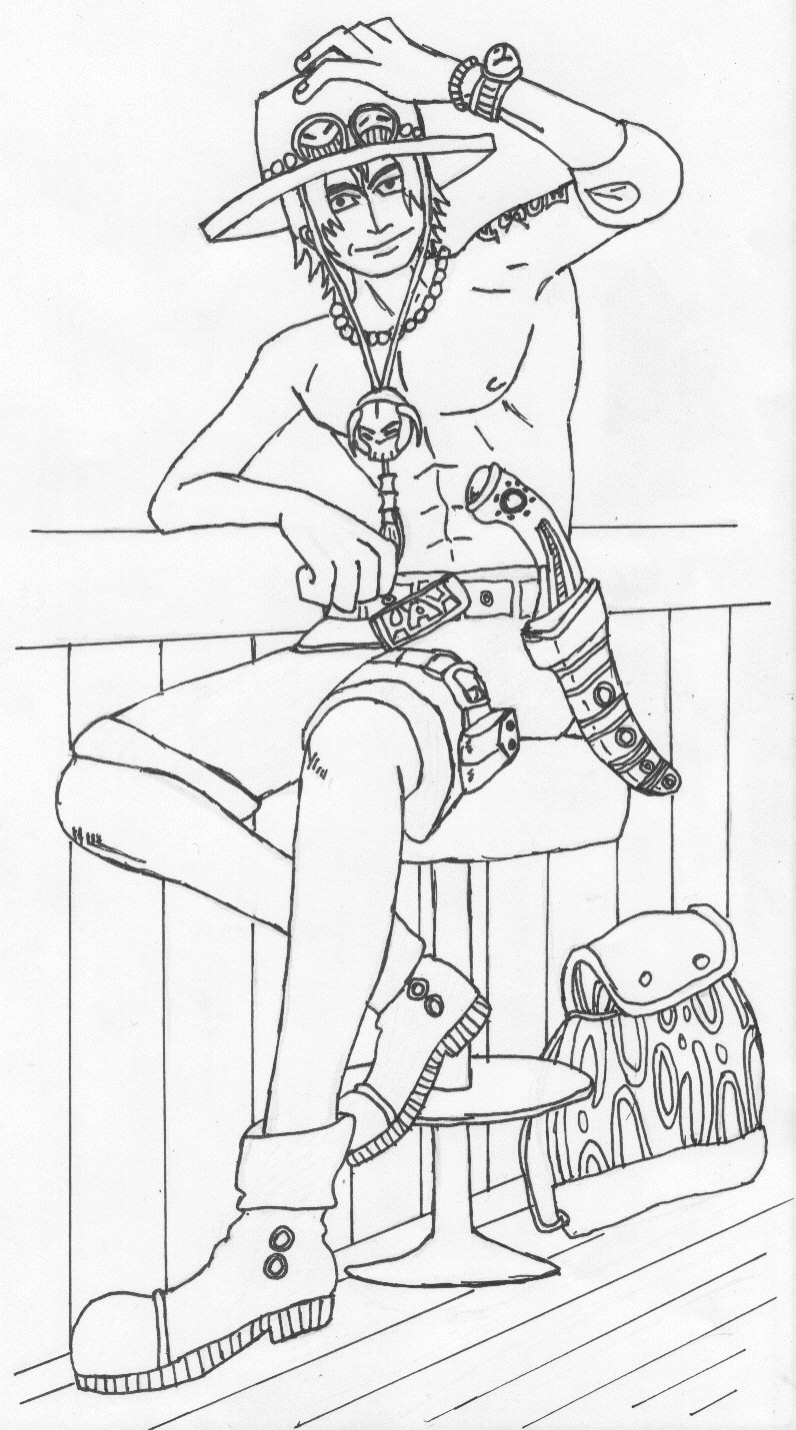 Description
The One Piece mera-mera man, Portgas D Ace! Not bad for a first attempt, hmm?

A friend of mine, komodozack, gave me a link to a cool site that had good pictures of the One Piece characters, and I doodled this! Hope to do some more soon! The detail on the dagger was a bit of a pain!

This is for Rayne06 too, as Ace is his favourite character from One Piece.

Rated mild nudity for lack of shirt! Hope you like it anyway!