I have come for Ares!
I have come for Ares!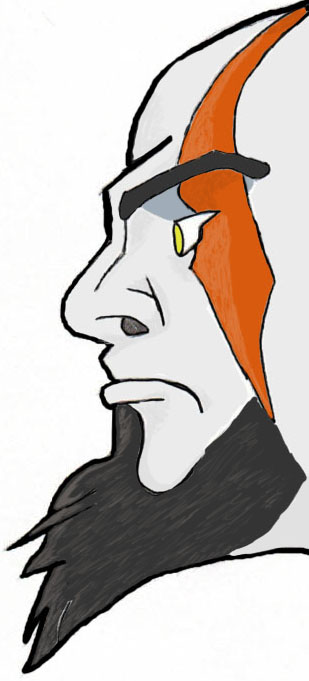 Description
Random pic drawn some time ago, just colored recently. Cropped out a large bit of the picture since it seemed disproportionate. So I only have the fore-parts of his face. But I'm still very happy with it. This was the first time I ever used layers in Photoshop.