Freya Crescent
Freya Crescent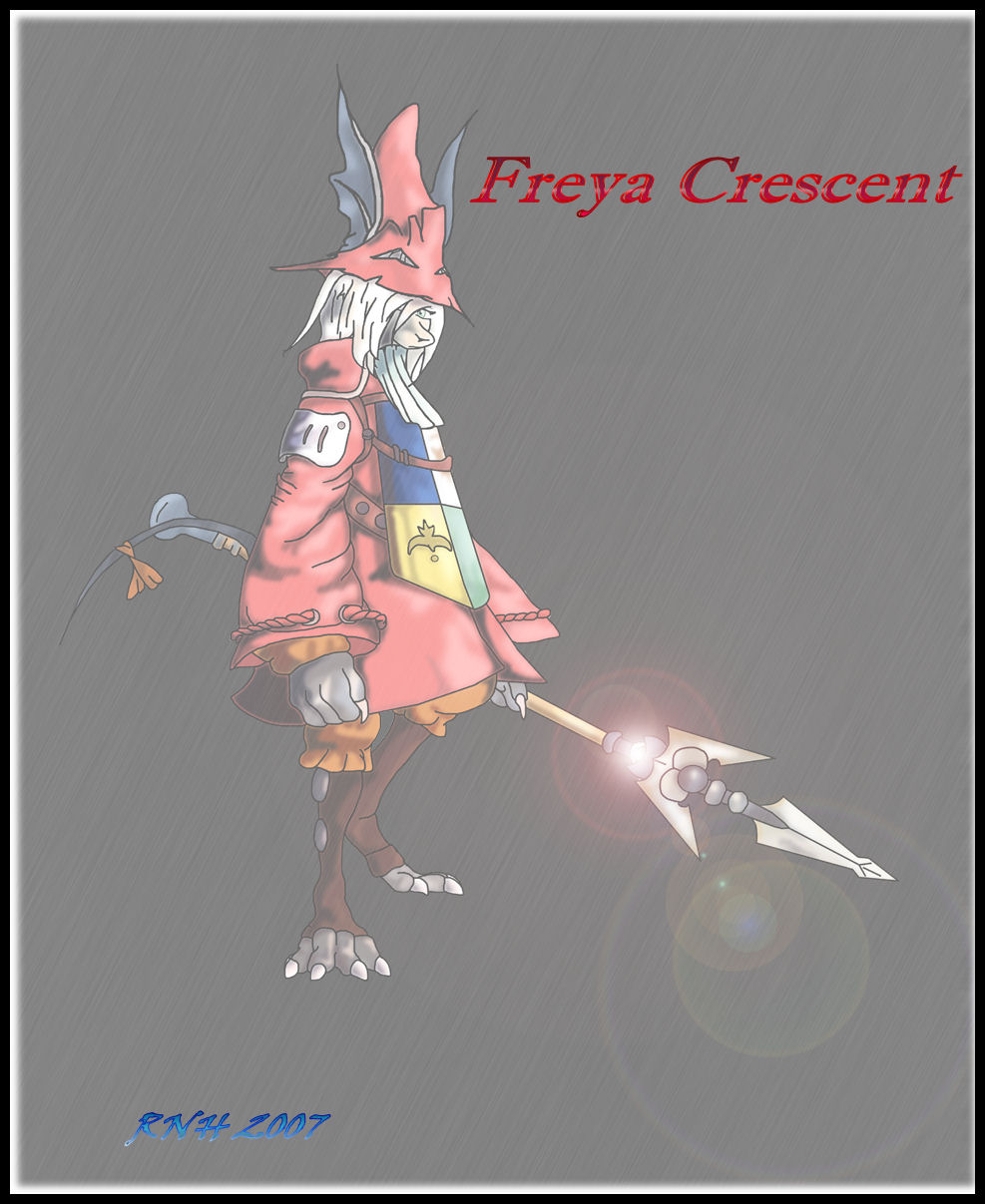 Description
Okay, long story short..I spent the past 10+ hrs on this..because it's been a long time since I've work on CGing...and...

Well, here are the results. I totally forgot how to use my new CS2 and how to use PsP9.

The lines were ALL made by hand >.<...every one of them.

Compared to my original drawing in pencil, I think this came out okay. Enjoy!