Freya Crescent
Freya Crescent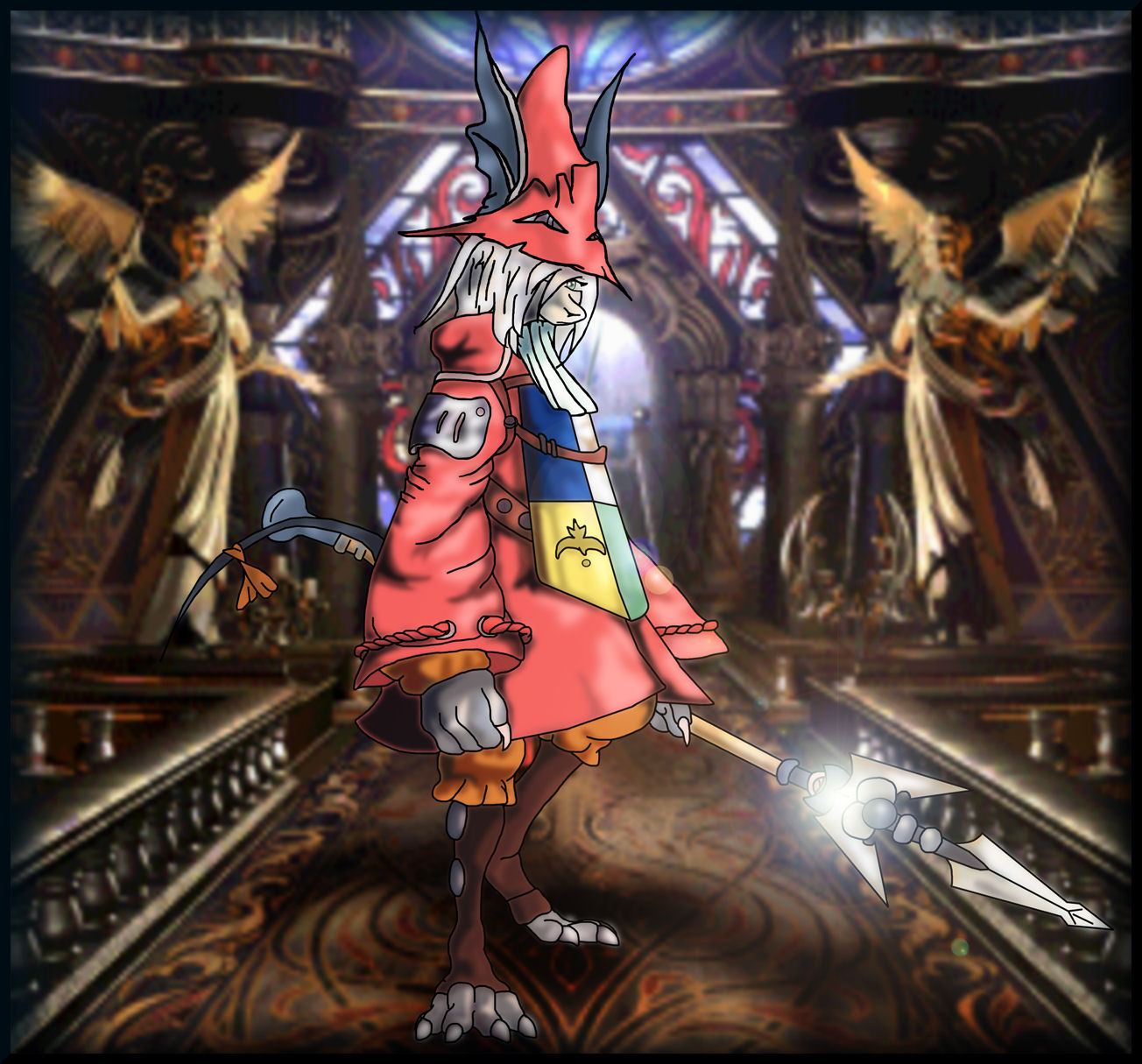 Description
I decided to change a couple of things with the original pic..as you can see I changed the BG. That part was difficult for me..

Added shadows to blend in, and added another flare, but in a different color.

Added a watermark to this. If you really want to have it without, you must let me know first, and you have to credit me for it.

Besides, it's not THAT awesome. It's just..sub-par to me.