Eclipse - Commission
Eclipse - Commission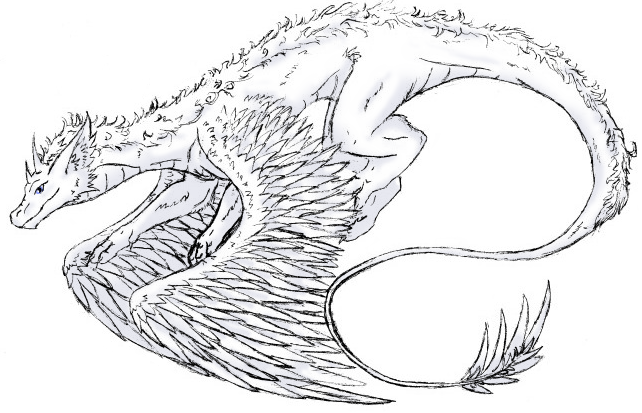 Description
This was a commission from Eclipse (65946) on Wajas, of her dragon fursona Eclipse. x3 Figured I'd throw it up so I'd have some fur and feathers in my gallery, since they seem to be seriously lacking. xD

Anyways, it was a pain in the butt to draw and color with all those feathers and being white (which is just annoying to shade) and everything, but I think it turned out nicely. Enjoy!

Edit: And it looks like I'm gonna have more of this girl coming. xD Sparrow has a new addict to her art.