Omnom Wildeboogers - Commish
Omnom Wildeboogers - Commish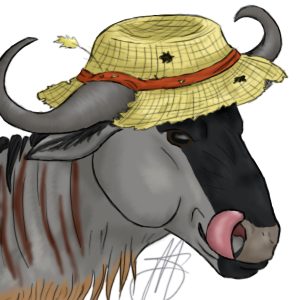 Description
A tag commission for Shippeh (41189) on Wajas.

I'll admit, I was really excited when I saw Shippeh had posted in my sales thread. xD I love her wildebeest so much... she probably could have just asked me and I would have done it for free because it would just be fun.

Luckily she didn't though, so it's all good~

Please don't use or steal, no one but Shippeh (41189 on Wajas) has permission to use this.