Chalsian
Chalsian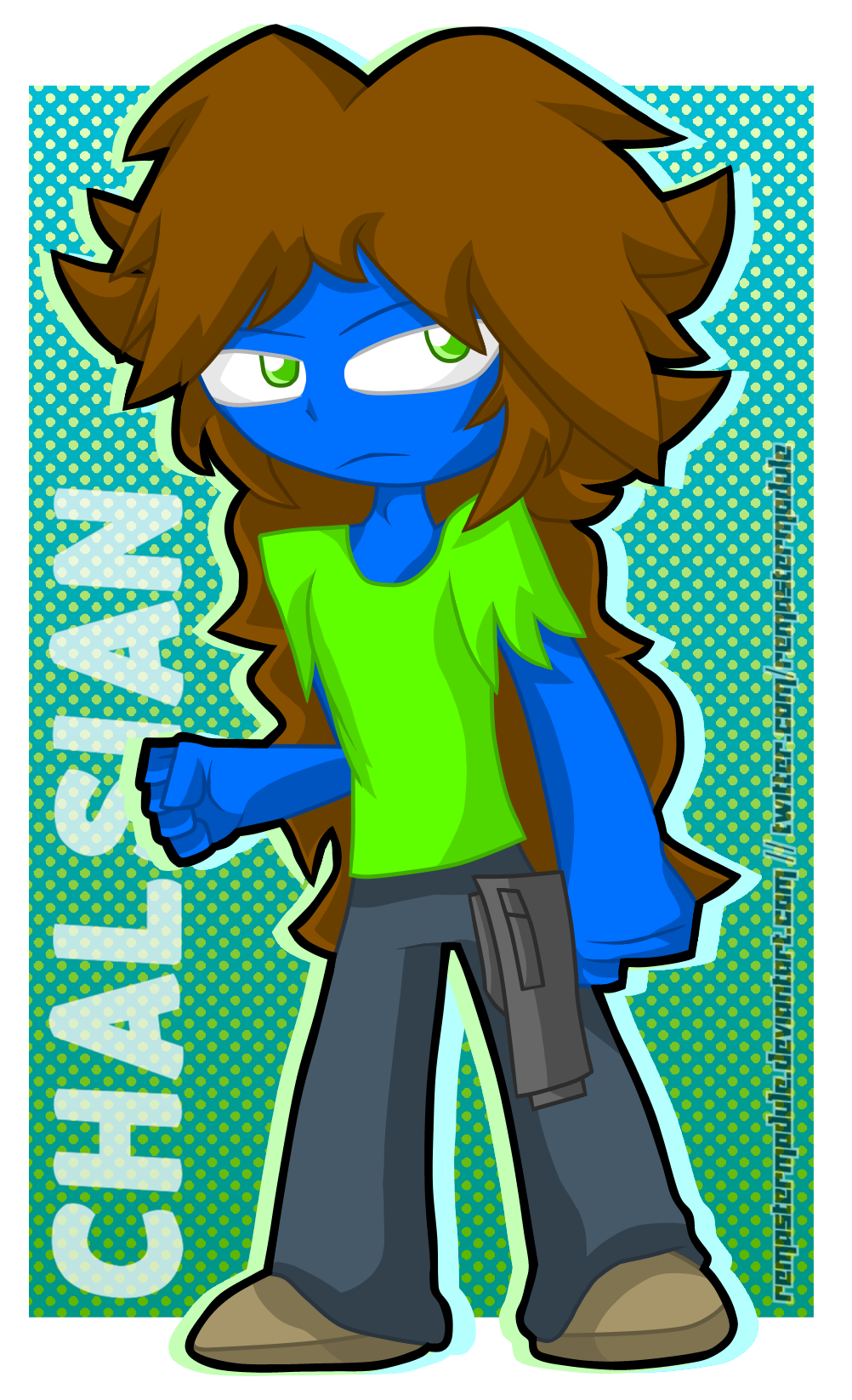 Description
I finally for the whole couple of hours I made a redesign of Chalsian!

Obviously, I want to make the line not weird or racist, and I tried to fix the background tile, and I can not rush to this while I'm drawing this, that can mess up.

I even remake chalsian over when I made him in 2013, but it's like useless crap, I don't like it.

So he looks like a stickman like he or something...

Anyway, hope you like this!