The Shadow
The Shadow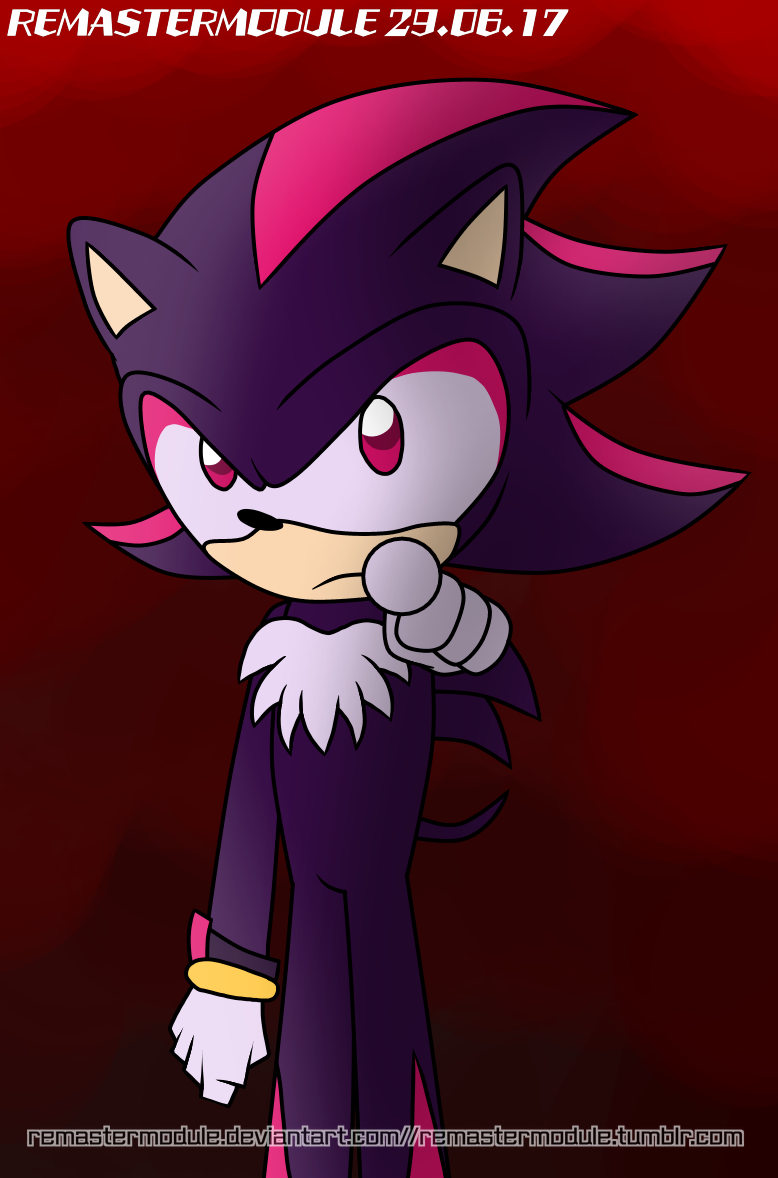 Description
Shadow: I only see the only hedgehog who's the faker...
I have to present you 3 more xD... here's one of them, is called Shadow... weird name, I know 8D...
Drawing myself is kinda uncomfortable ;S... I wanted to make myself as a fake hedgehog... I always wanted to tell you this:
Came from the shadows from the basement
Dark <-- I'm the Shadow from SA2 xDD... funny eh?... ha ha...
anyway... I rly love how shadow came out, by egghead, I hope you like it (:...
Shadow (c) Takashi Iizuka and SEGA/Sonic Team
NOTE: I'm not Satanist, k?