End
End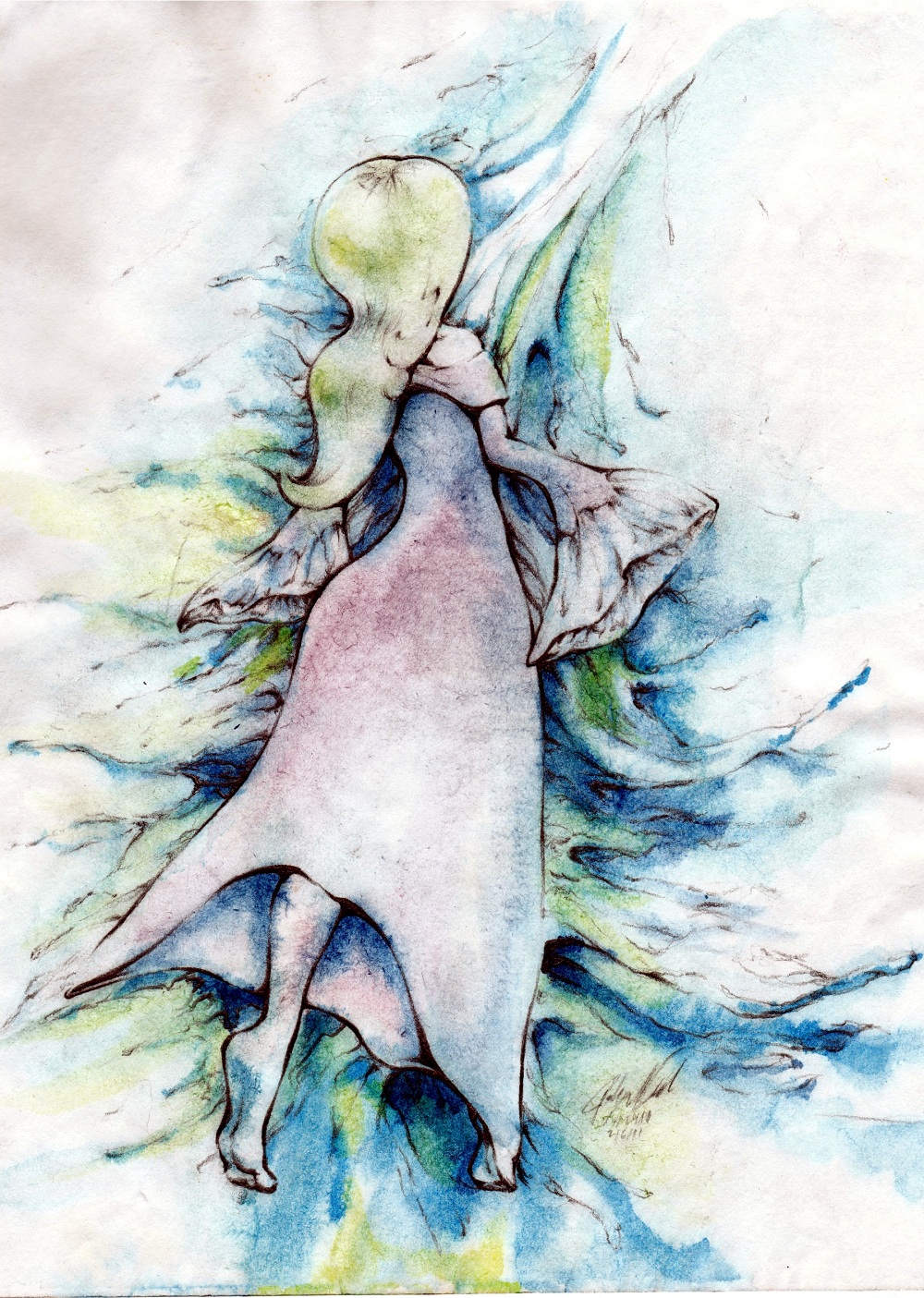 Description
For like a shaft, clear and cold, the thought pierced him that in the end the shadow was only a small and passing thing: there was light and high beauty forever beyond its reach. - J.R.R. Tolkien

I'm getting really into watercolors. You just can't tell with my art in this gallery, because most of the works I've been doing in the past year are original ;P

Princess Rosalina from Super Mario galaxy/Mario Kart Wii...