TFP - The Second Before The Catastrophe...
TFP - The Second Before The Catastrophe...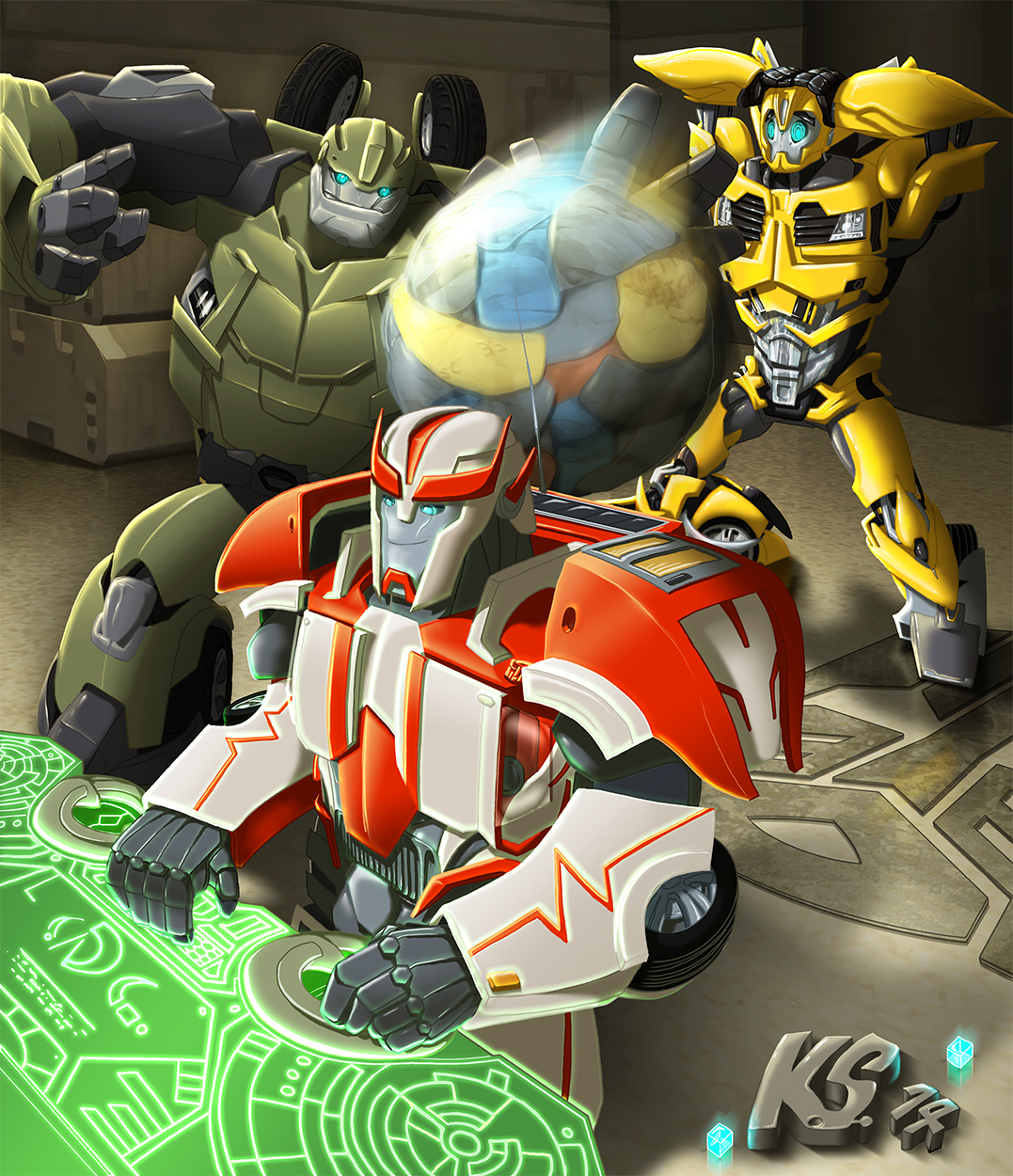 Description
Ratchet was in a good mood that day actually... was...


This took much too long to be finished somehow and still, I'm also somehow sad that I'm done with it already. XD
A bunch of digital sketch-lines, 4 perspective grids, 127 layers and aprox 45 h later, voilà. :D
I did not have a reference for every detail on there (especially for the ball-thing) so I'm sorry if something is not completely correct there.
Did you notice? I'm an art-factory mood in the moment, that is the reason for all the current uploads. *teehee* I finally found my artistic flow.

Completely created in PS CS6 using my Wacom Cintiq 22HD (no traditional sketches where used).

I found out that perspective grids can be your friend and your enemy at the same time while working on this.
General Info
Comments
1
Media
Unspecified
Time Taken
45h
Reference