DS: The Death of Arra Sails
DS: The Death of Arra Sails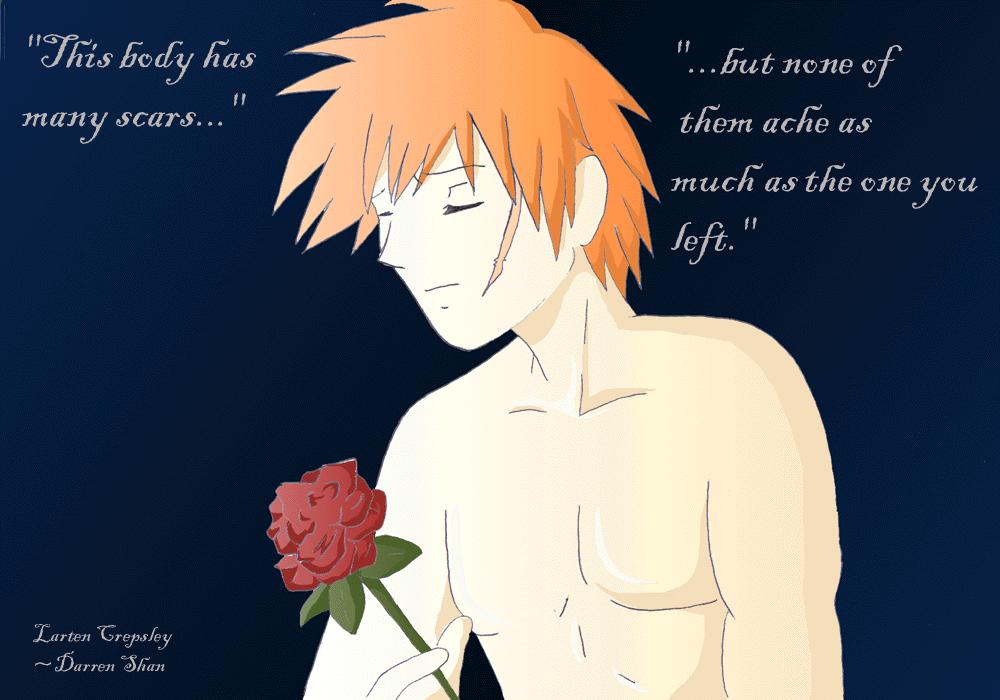 Description
I had a feeling that the death of Arra Sails effected Mr. Crepsley more than he would ever let on...

Umm...Yeah. First time drawing anyone from this book series (which is AMAZING in case you didn't know!) Larten Crepsley, the vampire, Darren's mentor. Nude. YAY!!!!!
lol, anyways...
He looks younger than he's supposed to, but that's simply because I just didn't feel that a naked wrinkled old man would have the same effect, ya know? 
General Info
Comments
0
Media
Oekaki
Time Taken
20 minutes
Reference