Sexy's back
Sexy's back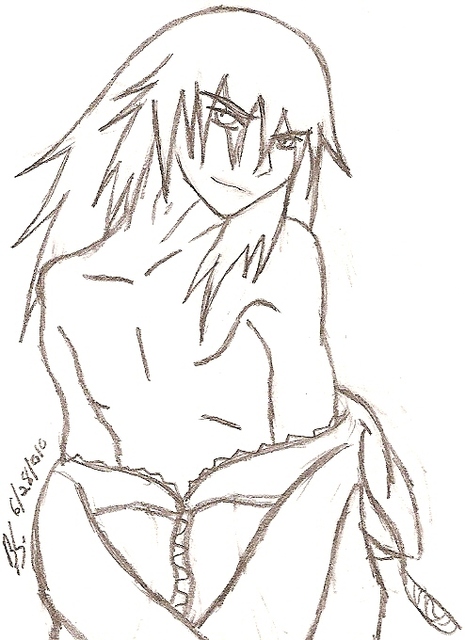 Description
"Sexy never truely left,
Riku just took it home with him."
~Me

Yeah been awhile since I drew Riku so I decided to toss him up again for the fangirls. It also was a practice on male anatomy with the chest considering I want to get better at this. (Due to my pics of Seph are kinda lacking muscle in my sketch rejects) I think it turned out mighty fine; dont you? x3

View, comment, and enjoyz!