The Power Is Yours
The Power Is Yours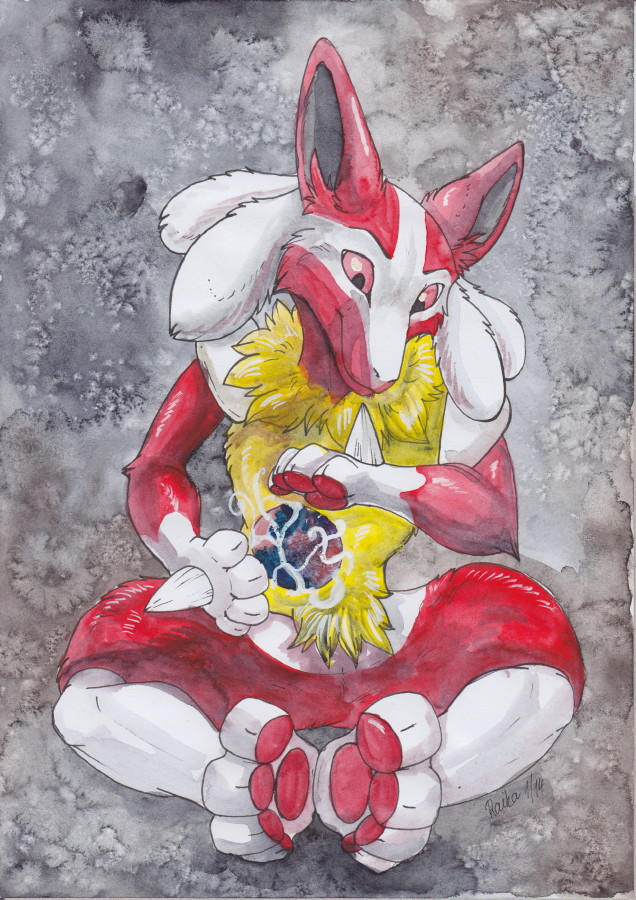 Description
Drawn by
RaikaDeLaNoche
of FurAffinity, my Lucario fursona. Not saying it's my main fursona, but it's my original fursona that I'd love to get more commissioned art of.
Been on this site for nearly nine years, most of that time I've been AWOL until my random return a few months ago to annoy the admins about a spelling mistake, I think it's perfect time to upload something and spread the word of the 15756~
AND I CAN AGREE TO THE RULES OF THIS SITE, OH MY GOD I CAN SEND COMMENTS TO PEOPLE'S PROFILES NOW!  
General Info
Comments
1
Media
Watercolor
Time Taken
Reference