Alex Thinking of John (Finished!)
Alex Thinking of John (Finished!)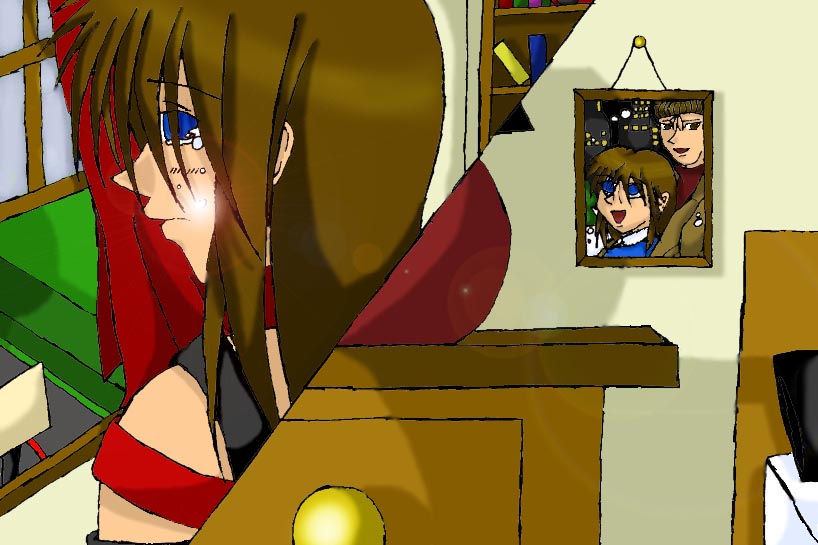 Description
I finally finished this God forsaken thing. It took me... like all day. Minus the four hours I was out eating Chinese food and watching Team America in the house of the people whose dog we're taking care of with my sister.

Yeah. It was fun.

I really hope you like this.

Please comment and tell me what you think. I'm really proud of this one, I love how it came out. I like it better than the other ones I've colored.