Retro sunglasses
Retro sunglasses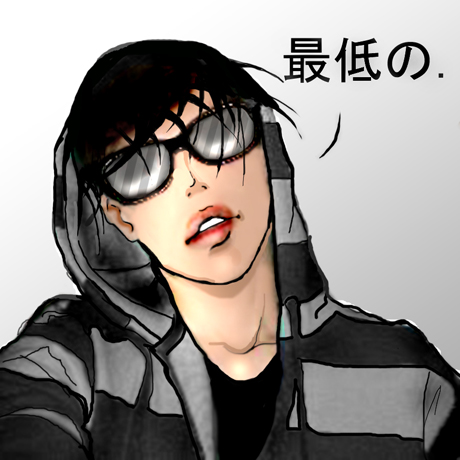 Description
More of an anime feel to this one. I resisted the desire to lay as much shading and texture on the skin as I do on more realistic ones.

Also the glasses are awesome.

I used to have some like that but one of the lense fell out so I put an eyepatch over that eye to wear it so it would still work. That only worked for a day before some one threw them away behind my back out of embarrassment.

They were also bright green and I got em for free... Ah good times!

最低の。-saitei no.-Damn.