Lion Squall/ leon
Lion Squall/ leon
Lion Squall/ leon
by
Taria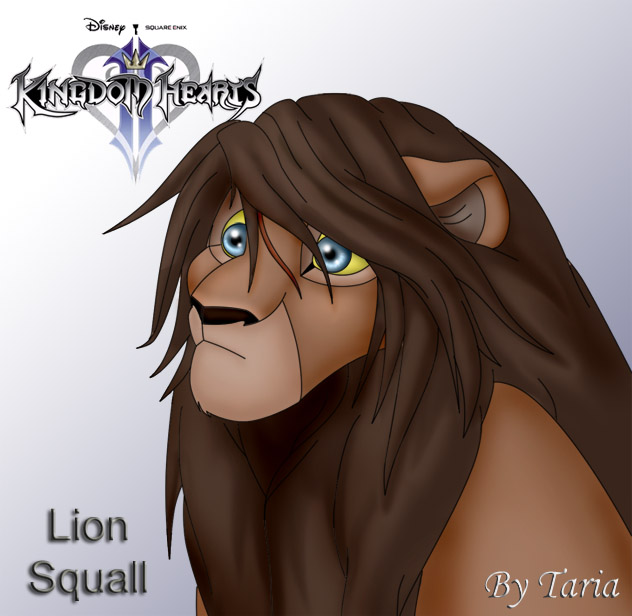 Description
This is for kamatari17 it is my half of an arttrade! yeay!!!

have you ever wonder how would other Kingdom Hearts characters would look like if they had gone to the Lion King world with Sora? hahahaha well here is my version of Squall/Leon!!!! he looks really cool! hahahaha i like how his eyes turned out!

kamatari17: Espero que te guste!!!!

Plz comment!