Rage of the Pussycat Mage
Rage of the Pussycat Mage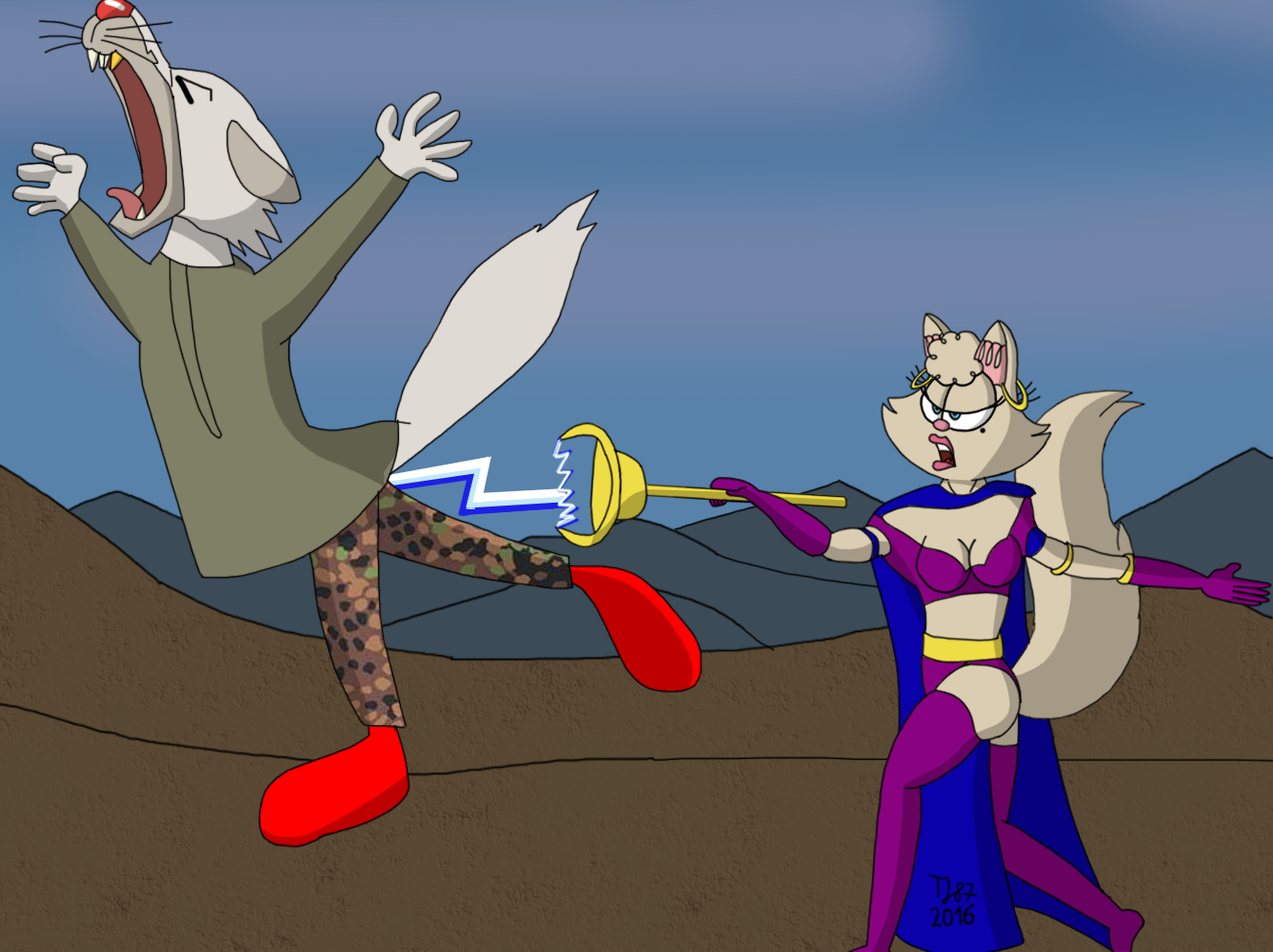 Description
Remake of http://www.fanart-central.net/pictures/user/TeeJay87/839962/2-in-1-Sorcerous-Pussycat-2014 developed from
http://www.fanart-central.net/pictures/user/TeeJay87/849498/2016-Sorcerous-Pussycat-raw-sketch
- Penelope the Sorcerous Pussycat is teaching Volodya Paskudnikov how to fly with the help of magic.
As you can see, Volodya is making steady progress. One could say he's about to become the first canine astronaut in fantasy world. As Ancient Romans would say -
Per asperam ad astra !
Penelope Pussycat belongs to PAWS Inc.
Get Medieval
and
Rage of Mages
belong to Monolith Productions
Volodya Paskudnikov belongs to me.
General Info
Comments
6
Media
Digital drawing or painting
Time Taken
Haven't checked
Reference
See description