A Gift from the Fiery Princesses
A Gift from the Fiery Princesses
A Gift from the Fiery Princesses
by
TeeJay87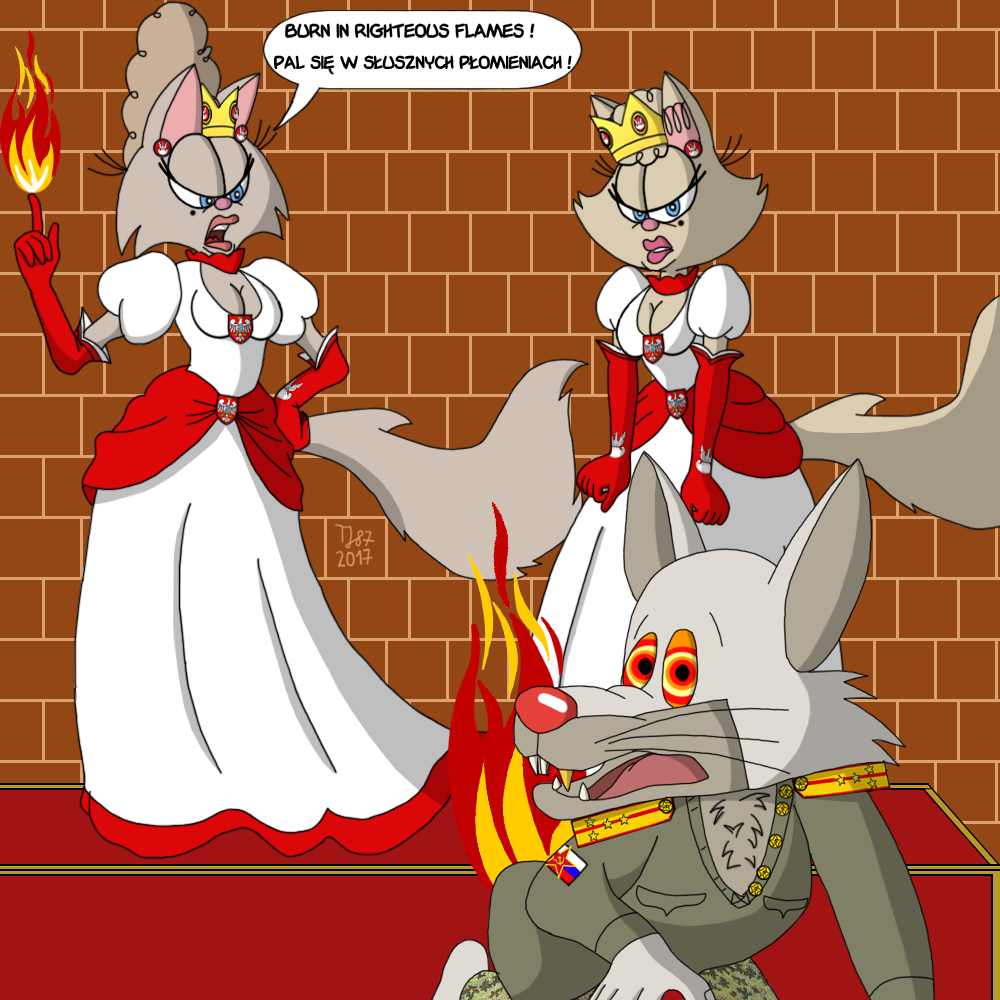 Description
Basically the same picture as
http://www.fanart-central.net/pictures/user/TeeJay87/854368/A-Gift-from-Fiery-Princess
, just with Penelope added - she's dressed in the exact same manner like her twin sister Mona.
Thought that original had too much empty space, so it had to be filled with additional character.
Mona and Penelope Pussycat belong to PAWS Inc.
Princess Peach belongs to Nintendo
Vladimir "Vova" Paskudnikov belongs to me.