Golden Youth
Golden Youth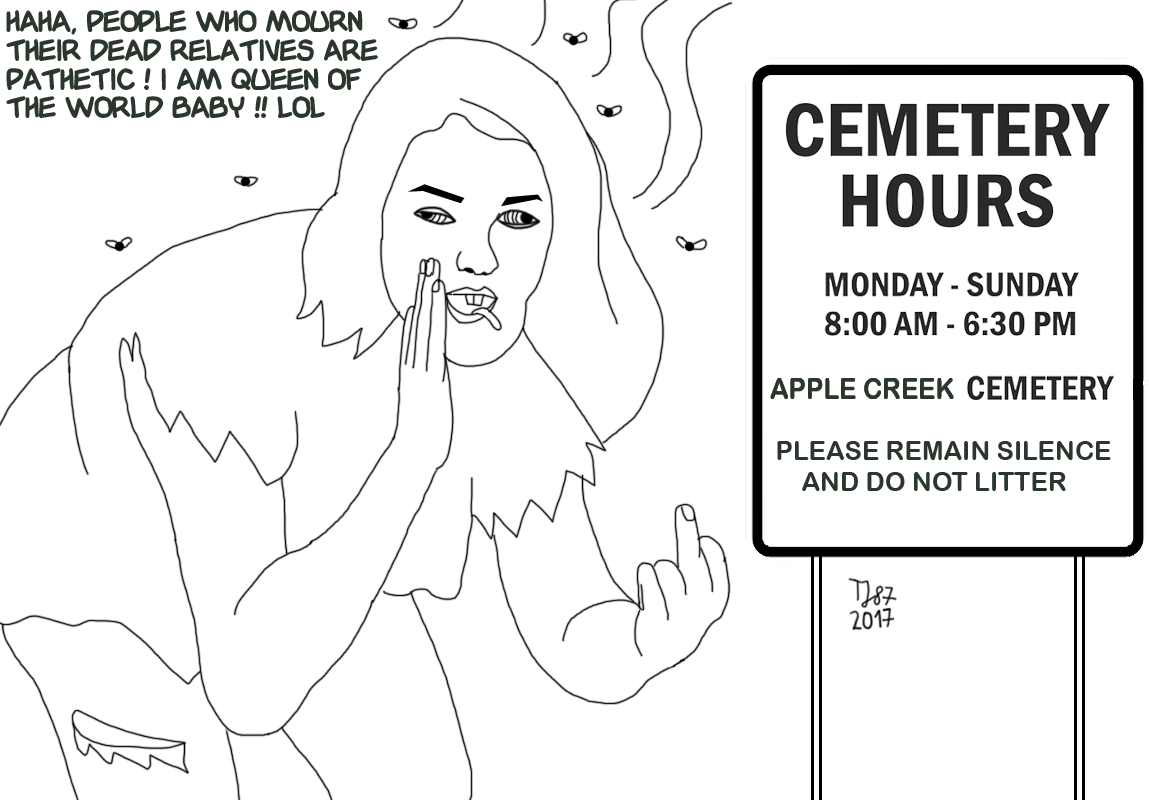 Description
Satire against spoiled brats from Generations X, Y and Z, who claim to be the master race of the society they're pestering. Most of those loonies would have never existed, if their parents had shown them appropriate amount of affection instead of treating their offspring like air.

Sure, I know that everyone did experience maturing in their teenage part of life and excessive conduct is customary for the adolescents. Still, it's not a valid excuse to allow stupid kids doing anything their want anytime they want - personally I believe that such brats should be kept by their legal caretakers on short leash instead of being allowed to grow into monsters.


As we say in Poland "as the twig is bent, so grows the tree" - if you allow your child harming peers without consequences, your child will grow into a bandit or perhaps even worse criminal. And I doubt that normal people would be proud of their offspring being convicts.



The depicted individual is not supposed to resemble any living person. Her similarity to real-existing people is not intended.

Flagged mature content due to hand gesture commonly performed by people without moral spine.
General Info
Comments
0
Media
Ink or markers
Time Taken
Haven't checked
Reference