Disturbed Pussycat Twins 2018 (WIP)
Disturbed Pussycat Twins 2018 (WIP)
Disturbed Pussycat Twins 2018 (WIP)
by
TeeJay87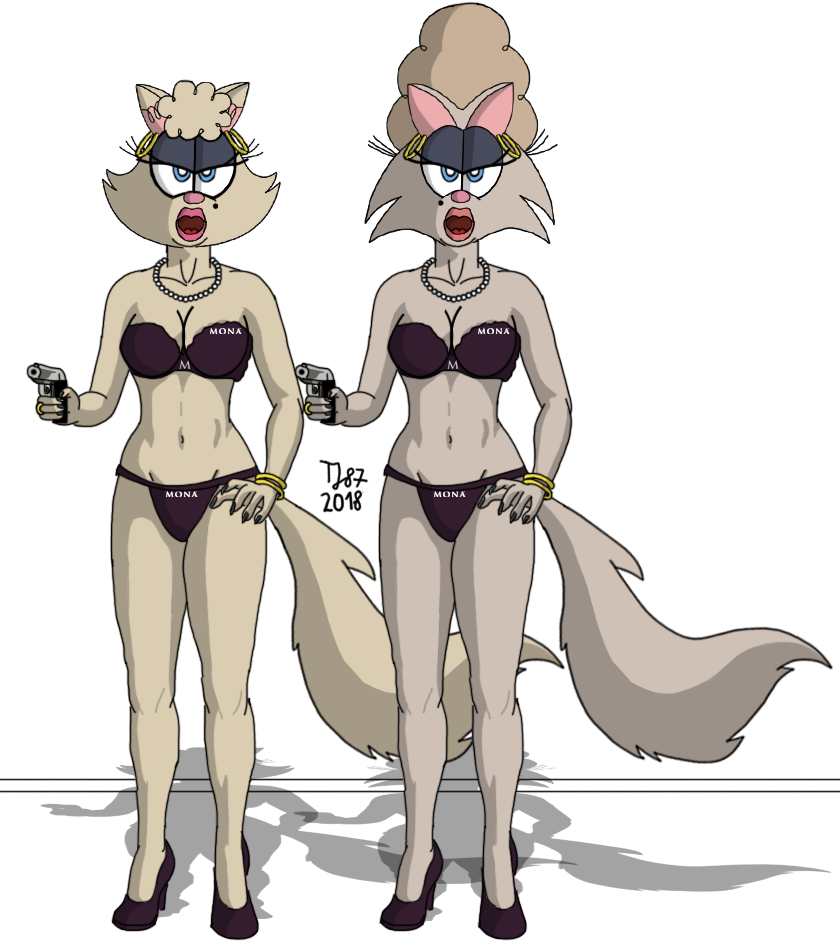 Description
Penelope and Mona drawn in their summer nightwear (naturally from MONA) and wielding Makarov handguns (obtained during one of the missions they carried out in Musk-cow).
Completed picture is here
http://www.fanart-central.net/pictures/user/TeeJay87/855860/Pussycats-at-Cali-Break-Hotel
Of course none of those villains makes an obstacle our heroines cannot deal with. Just wait for the completed picture to see, who was that foolish to experience the wrath of the Pussycat twins.
Mona and Penelope Pussycat belong to PAWS Inc.