An Evening at the Megalith City Castle
An Evening at the Megalith City Castle
An Evening at the Megalith City Castle
by
TeeJay87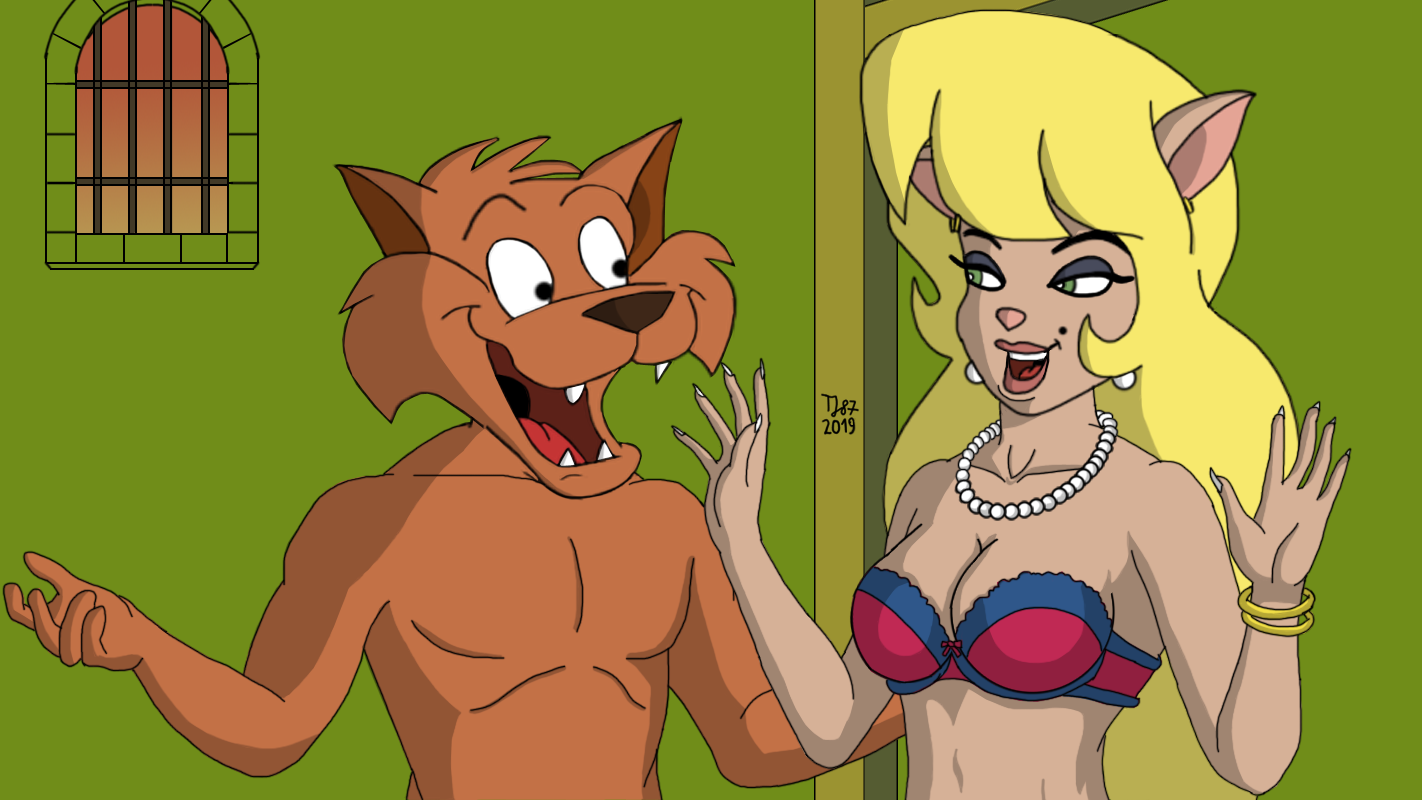 Description
Back in 2014, I drew Jake "Razor" Clawson from SWAT Kats: The Radical Squadron - since I was not pleased how did he come out, I never posted the original sketch and colored version.


Five years later, I found the sketch and used it in the picture you can see above.


Jake "Razor" Clawson and Callista Briggs belong to Hanna-Barbera.