The Pussycats Vendetta 2020 (prototype detail)
The Pussycats Vendetta 2020 (prototype detail)
The Pussycats Vendetta 2020 (prototype detail)
by
TeeJay87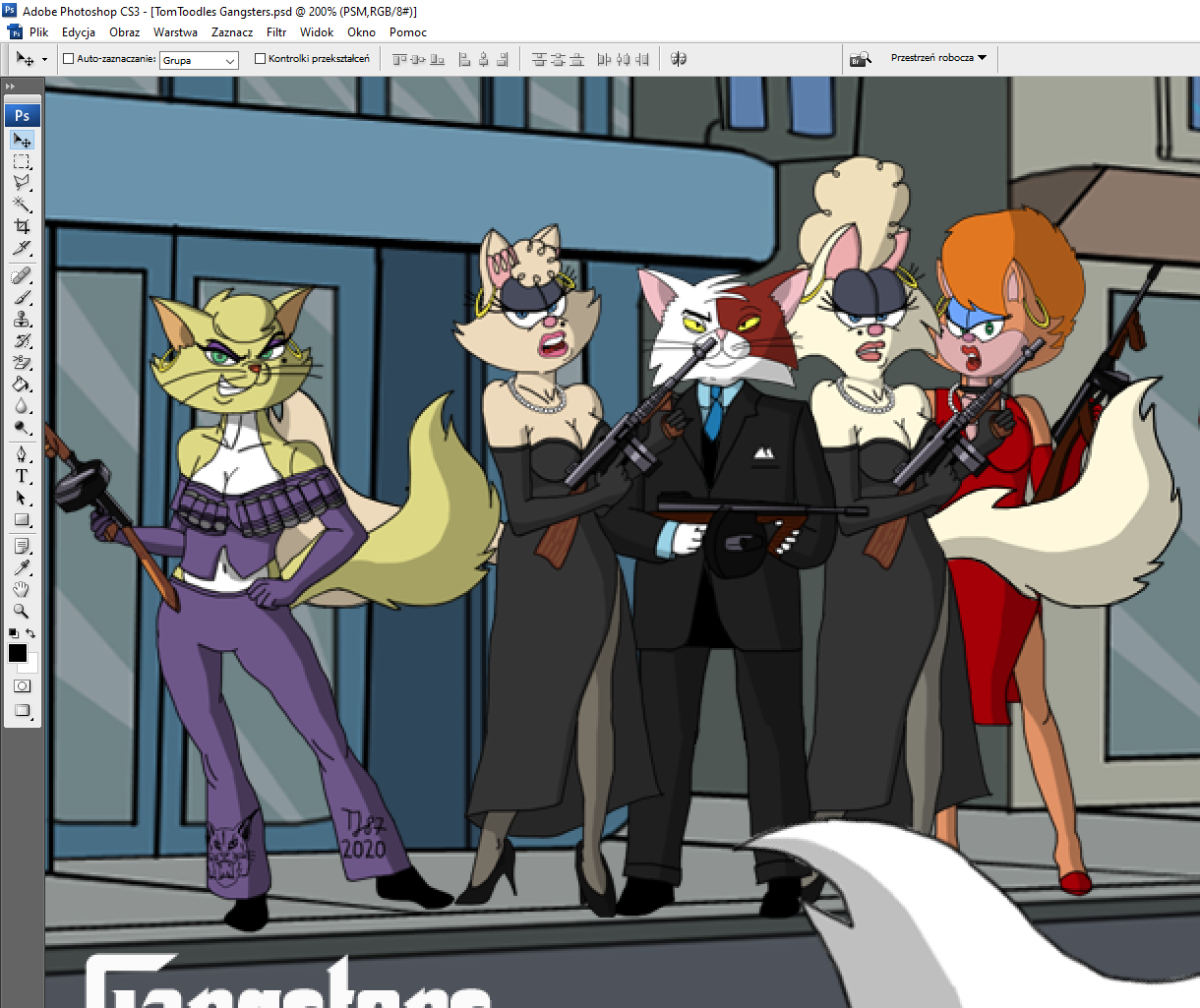 Description
A prototype of
http://www.fanart-central.net/pictures/user/TeeJay87/860510/The-Pussycats-Vendetta-2020
with the Pussycat mob members shown in a closeup.
I wasn't planning to complete the final version this way, as Ian was also intended to appear (and so he did), it was rather for placing the characters in the background.
Miss Kitty, Mona, and Penelope Pussycat belong to PAWS Inc.
Delilah belongs to Warner Bros.
Stan(isław) Zaleski belongs to me.
General Info
Comments
3
Media
Digital drawing or painting
Time Taken
Haven't checked
Reference
See description