Winged Hussar Penelope (raw sketch)
Winged Hussar Penelope (raw sketch)
Winged Hussar Penelope (raw sketch)
by
TeeJay87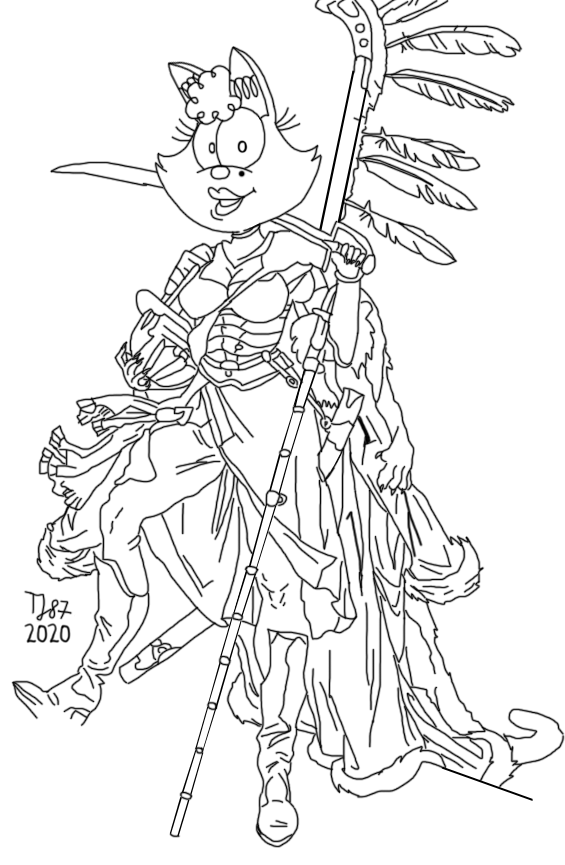 Description
I've had an idea to draw a character in winged hussar's armour since I got interested in the military. After various experiments, I managed to develop a convincing sketch depicting Penelope clad in the classic suit of armour used by our cavalry between 1570 and 1730 - over 150 years of service until it became obsolete in the 18th century.
The coloured version is here
http://www.fanart-central.net/pictures/user/TeeJay87/862169/Winged-Hussar-Penelope-colour-test
Penelope Pussycat belongs to PAWS Inc.