SOMEBODY Likes Glue a Little Too Much
SOMEBODY Likes Glue a Little Too Much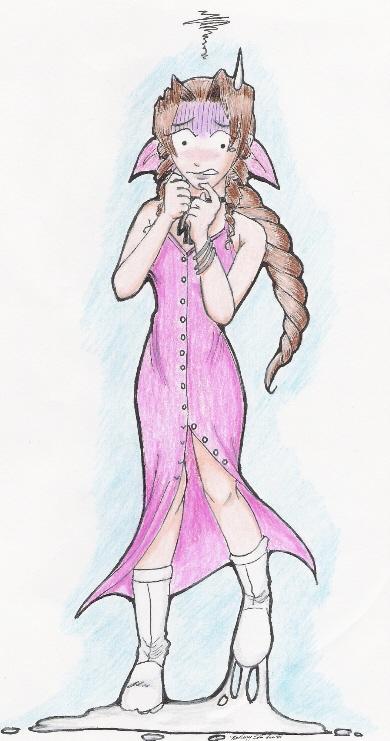 Description
This was a pic I had to make (along with something else) for my friend BJ to forgive for allowing another rather strange friend to call him sexy (Both friends are male, by the by 0o).

Anyway, regarding the title, I mean that BJ may like glue a little too much. I mean...he thinks it's funny. FUNNY. He's odd, like me with sticks. I just wanna poke people. He wants to glue them to stuff. XD

*cough* Yeah, that's all I gotta say.