Emily
Emily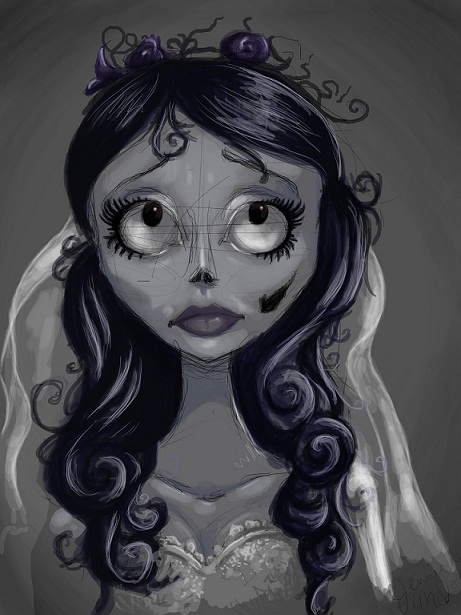 Description
Hey people, I've finally decided to do something with the account I created almost three years ago...

Anywho, this piece is much more cartoon-styled than I typically draw- I have been far more into realism as of late.

This is Emily, feature from "The Corpse Bride" by Tim Burton. I have always loved this movie, and this character specifically. Being the right time of year for it, I decided to give it a shot- interesting how she turned out in my style.

About an hour and a half's doodle in photoshop, various references used.


Comments/critique?