N'zuri In Progress
N'zuri In Progress
N'zuri In Progress
by
Teule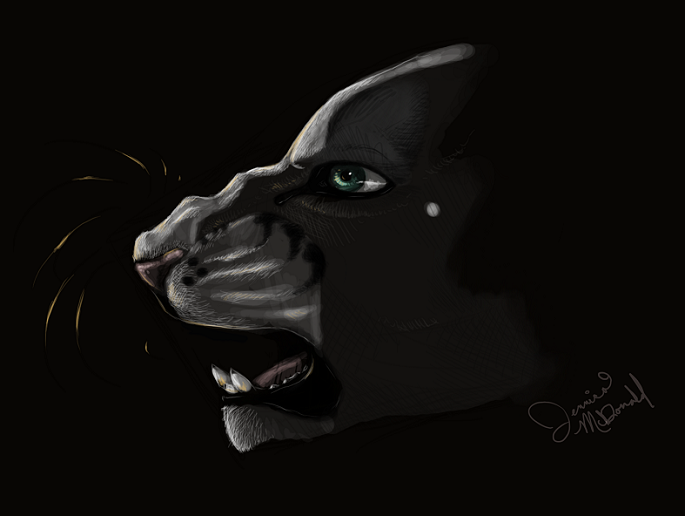 Description
Seems to be that I only ever manage to get thrown together and unfinished pieces up here... I'll have to work on that.
 I've only spent about an hour on this so far... not sure if I'll finish.  
 This particular piece is an application for a character named N'zuri, who's up for adoption on the lionking fanart archive (
www.fanart.lionking.org
)
 That place is what got me started on art, and it will always hold a special place in my heart.