HAND SEIZURES!
HAND SEIZURES!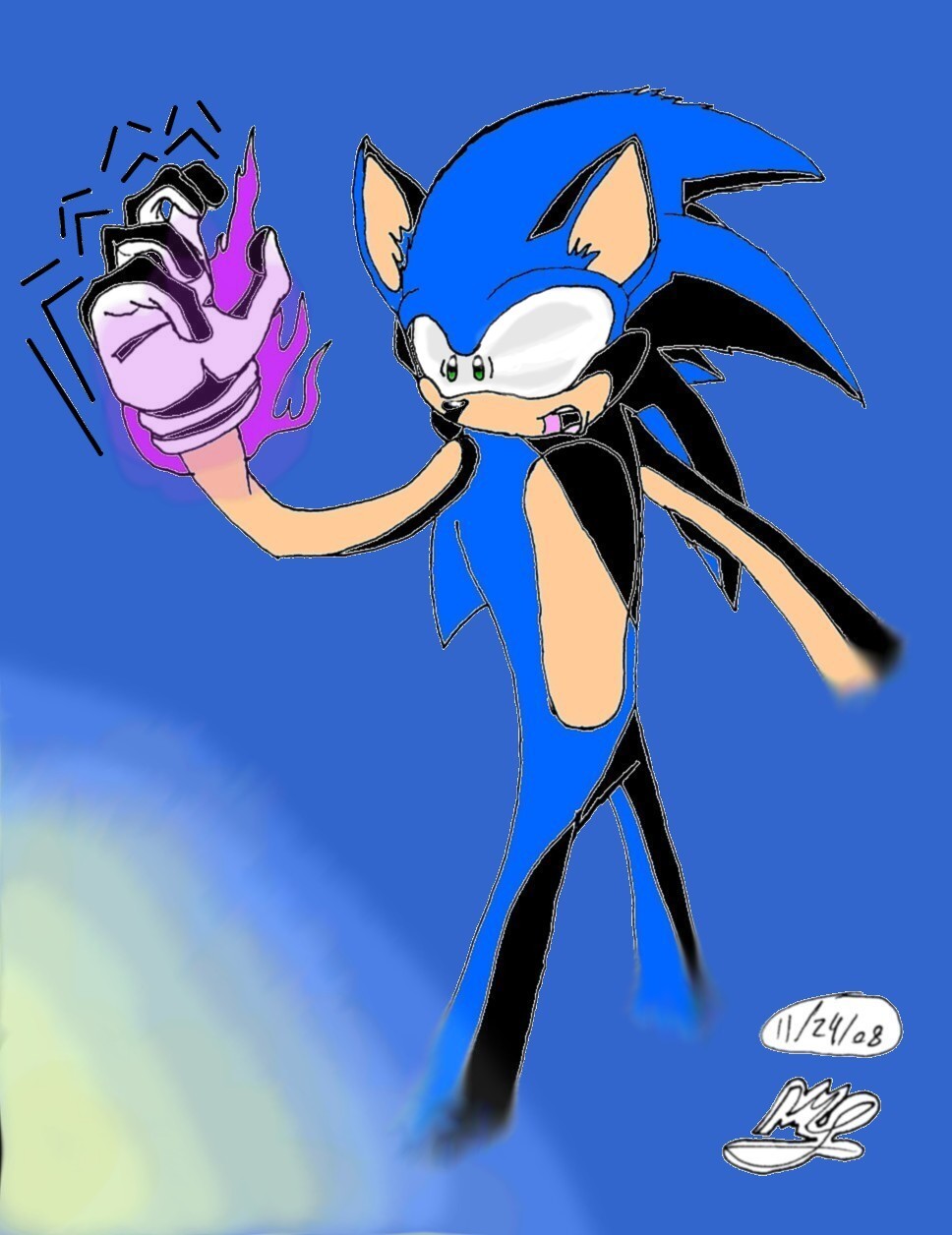 Description
HAND SEIZURES!!!! ZOMG!!!

So in the Xbox 360 version of Sonic Unleashed (I don't know if it's in the Wii version), whenever you choose to "wait for night" or you smack this hourglass thingy to change the little "level choosey place thingy" to night, you get this little loading screen along with a cutscene of Sonic turning back into the werehog.

Except for the fact that the werehog transformation has become lame after the first one on Eggman's ship. Now he just catches fire.

So the little transformation cutscene consists of Sonic's hand starting to shake violently, Sonic trying to STOP it from shaking violently, flash! Pretty purple light! Now he's a werehog.

I told my little sister that Sonic was having a hand seizure, and if it's not treated immedietly, he turns into a werehog.

HAND SEIZURES!!!!
General Info
Comments
74
Media
Ink or markers
Time Taken
2 hours
Reference
none