Lucifer Concept
Lucifer Concept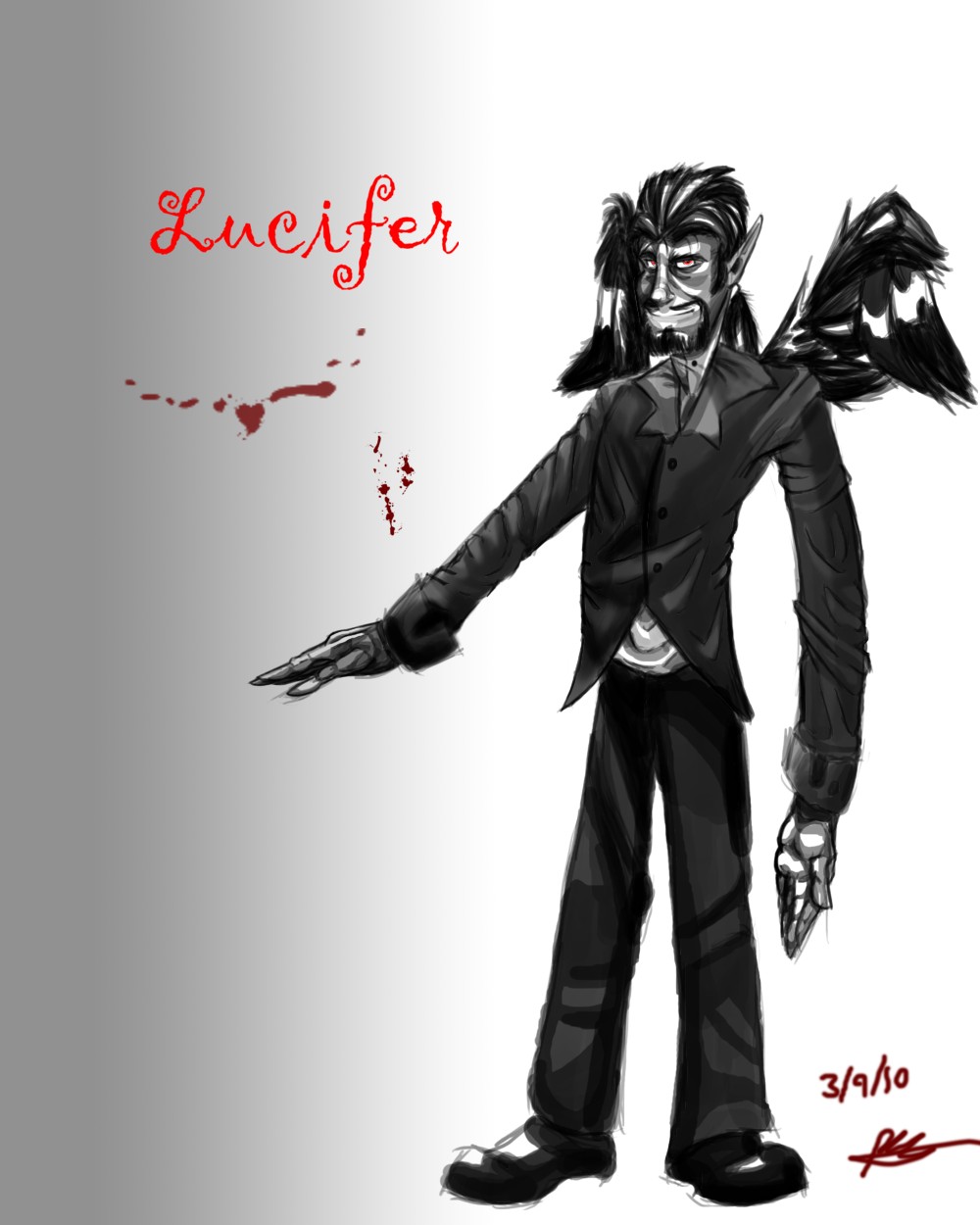 Description
A.k.a., the only fallen angel that The Dark One could not drive to insanity.

So (in my version) he's not REALLY evil, but more like he just wants to be free, and he's willing to do anything in order to achieve his freedom from the pits of Hell.

This includes manipulating the other, more CRAZED fallen angels to help him escape.