Harry Info Sheet
Harry Info Sheet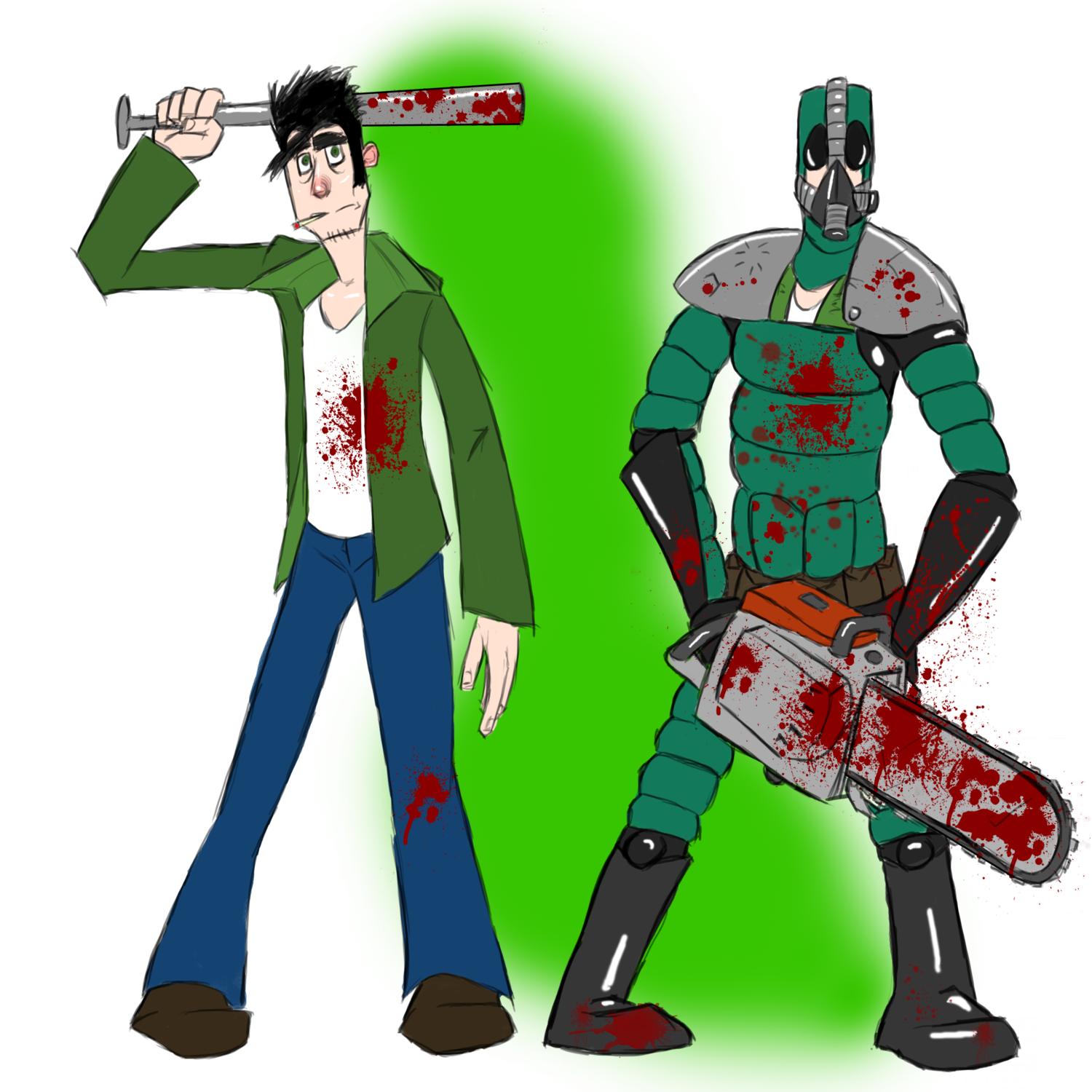 Description
Harry Gazky Info (YAY!)

Age(before Between World): 20
Age(after Between World): 21

Personality: He's a snarky, sarcastic, negative person who is rarely excited about anything. He used to also be somewhat flirtatious, but that died while in the Between World. Harry's caring at heart, and a very smart individual, even when he's a little rough around the edges.

History:

Harry grew up in Philadelphia, Pennsylvania having to live with two abusive parents, both of which called him a "mistake", but for reasons beyond Harry's understanding, kept him anyway. Perhaps an abortion was too expensive. From there, he had to work in order to pay for "a place to sleep, some food, some water, and even my own goddamned diploma". Harry became a delinquent, not that his parents cared.

It was second grade that he first met Todd Huntings. He paid no attention to Todd, just as he didn't pay attention to anyone else in the class (or the class itself). The year after that, however, on December 26, Todd's father, a stuntman, and well known traceur (one who practices the art of parkour) had a fatal accident when slipping and falling from an icy six-story building, and landing on his head. Todd was a mess that day. He wouldn't speak to anyone, couldn't focus at all in class, and had to go to the counselor's office many times. It was that day, on the playground that Harry approached Todd. Harry talked to him better than the counselor could. They quickly became close friends, and stuck that way until the second year of the college that they both agreed on going to.

It was three days after the first infection of "The Green Flu". Todd, Harry, and many others were orders to stay inside their apartments or the dorm buildings (whichever they were staying at).

Leaving the building was a huge violation, which would have resulted in CEDA (Civil Emergency and Defense Agency) locking the violator up in a sterilized version of a jail cell for until the Green Flu epidemic either became less threatening, or died completely.

Todd, who was Harry's roommate, would constantly violate this law. Half of it was because he was stubborn. The other half was because Todd wanted to keep practicing parkour, just as his father had. No disease was going to stop him.

Oh, but it did. Todd was pushed off a six story roof. He wasn't killed, but his attacker bit into his throat, and would have killed him if it wasn't for Harry, who came out of nowhere and beat the infected person off with a metal baseball bat. He saved Todd, and ran him back into the apartments, but it was too late. Todd was very, very sick.

One day, after having locked himself in his room (in a fit of - perhaps - paranoia), Todd became very quiet.

This worried Harry. He thought that his friend might've died. He noticed that Todd's door was now unlocked.

When Harry opened the door, he saw only a whirling abyss. Two giant hands launched out, and dragged him in.

He was sent into the Between World, a place where all forgotten comic characters where sent. But Harry wasn't forgotten, nor were the countless others he saw there.

He fought in a war, set up by Bob the Intruder, Ifrit, Tim the Gnome, and Wulfgang - old creations of mine. The war's purpose was to not let any side win, so that those who fought in it would slowly be driven mad from the constant, never-ending death and destruction.

Before his death (at Eclipse's hands, no less!), a friend - Ishra - took Harry to see The Raccoon: the creator of them, and the Between World. The Raccoon told Harry what was supposed to happen to him. He was supposed to have been infected by Todd. He was supposed to become a smoker. Harry did not take the news well. Still, everyone else needed to go home, and it was at that point that things seemed fishy.

Harry, and a few others (Eclipse, Jacob, Slim the Ferret, and Regenald) saw the fishiness, and found Bob, and gang. Harry convinced Bob to stop the madness, and allow the characters to return home. Even if Harry's home was a mess.

Before leaving, The Raccoon gave Harry a sphere with a tiny red button on top. Presents to help him in his times of grief. Harry left with automatically-repairing armor (complete with a gas mask), a chainsaw, and a bag of guns with unlimited ammo, all packed into the tiny sphere.

Harry returned to a desolate wasteland. Time moved slower in the Between World, so Harry had arrived in Philadelphia - two weeks after the first infection.

He found Todd, who was now a hunter. Mad with grief, he put a leash on his former friend, and refused to kill him, despite the danger it was to keep him.

From there, he fought against the zombie apocalypse that faced him. He was broken, and bitter, and would kill not only the zombies, but survivors who dared to cross him.
General Info
Comments
3
Media
Digital drawing or painting
Time Taken
2 hours
Reference
L4D2 Chainsaw