Trap Door Lover
Trap Door Lover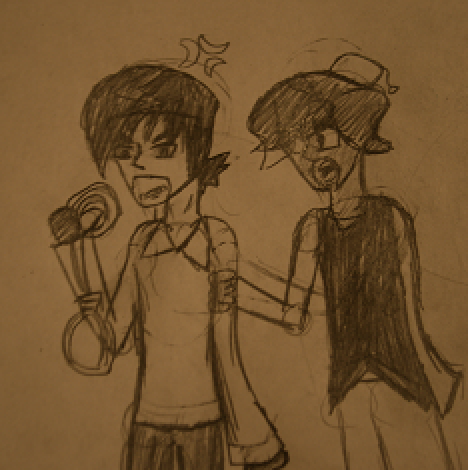 Description
" 'Erik, I beseech you to forget this!' I begged.
He gave a short bitter laugh.
'How lightly you speak of forgetting,' he muttered, you who have never known the filth and segregation of a cage!' "

The above is a passage from Phantom by Susan Kay(a prequel to Phantom of the Opera), which this picture was based on. It is of Erik(aka Trap Door Lover) and the Daroga.