Those Pants
Those Pants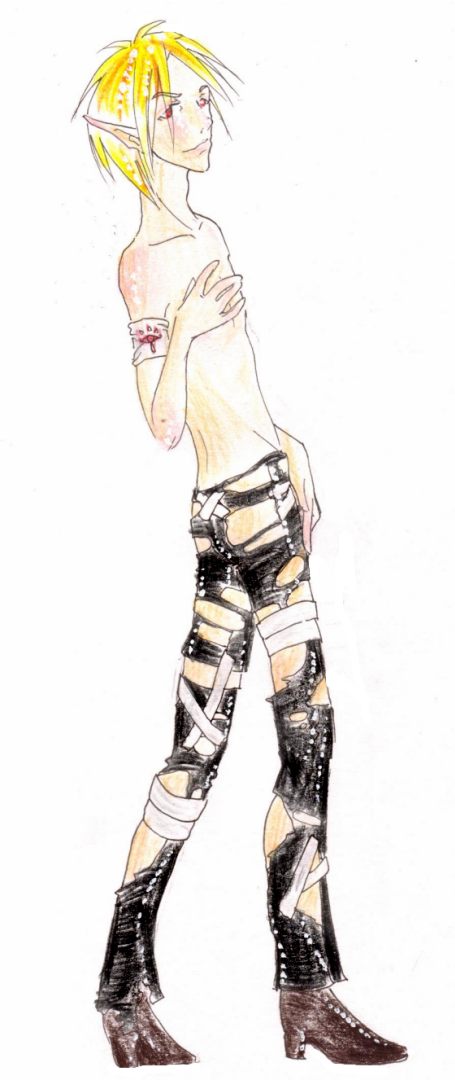 Description
...Well. Somebody told me I should quit hogging the eye candy, so... here. Have a Sheikah.<br />
<br />
Yes, I realise he is supposed to be a she who is supposed to be princess Z. But I don't care.<br />
<br />
See, you may not know this, but Sheik is, in actual fact, the most incredibly horny man in existence. He is the living embodiment of sex. Now I'm not saying he's gay, or straight, or bisexual, because he transcends such petty words. He is Sheik. That is all.<br />
<br />
And those pants... whoo. They're an old old old invention... they're held together pretty much by gaffa tape and love.<br />
<br />
And boy, do they tear off easily.<br />
<br />
Anyway, that is all. Enjoy.
General Info
Comments
1
Media
Unspecified
Time Taken
Reference