Doom's turtles by StevenVNDoom
Doom's turtles by StevenVNDoom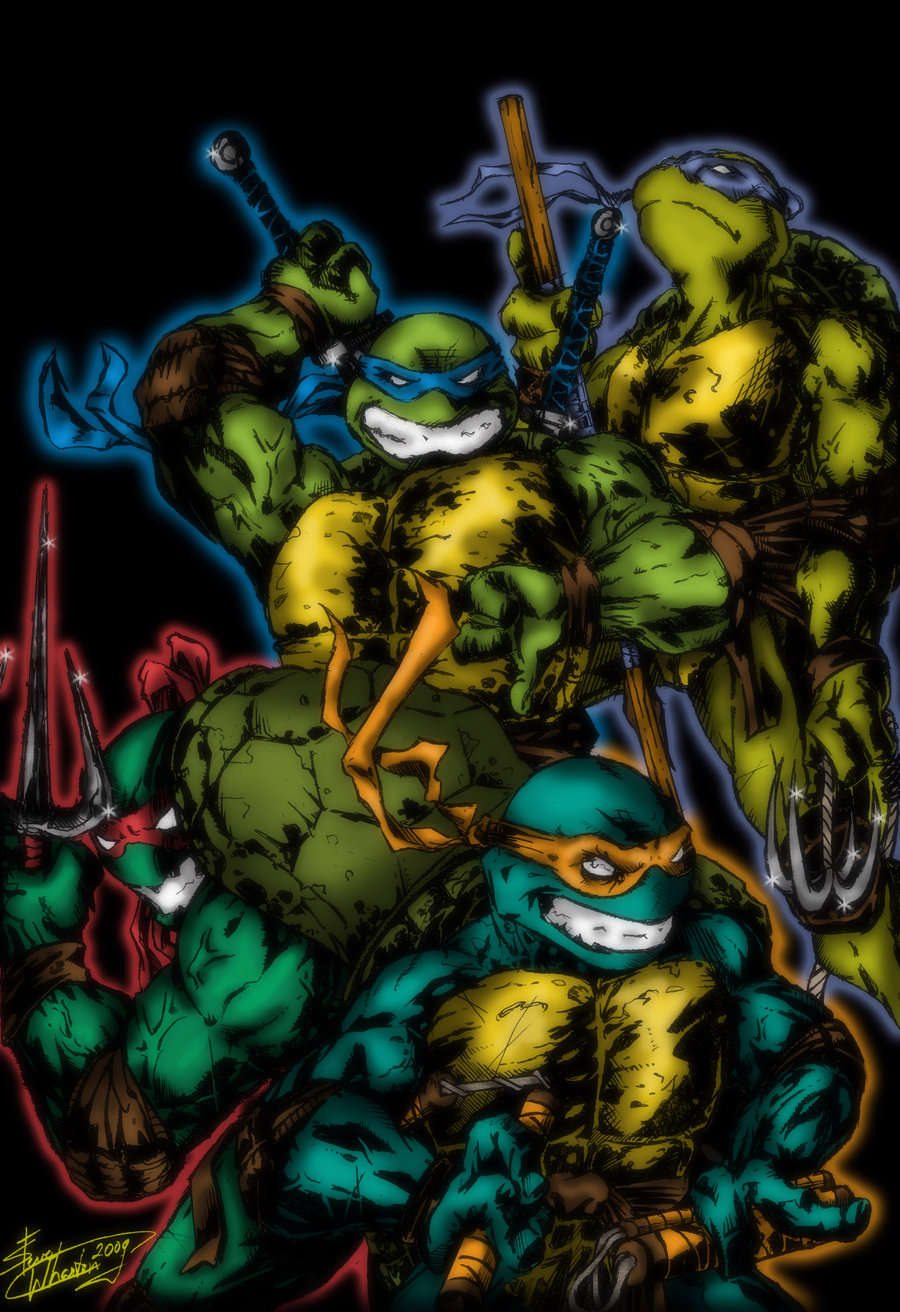 Description
I wanted to submit some things I have colored since this gallery is a bit outdated and since I'm going through some bad artist's block.
Go to theunsentlaugh.deviantart.com for my full gallery.
THIS PICTURE WAS NOT DRAWN BY ME, PLEASE READ BELOW FOR MORE!!!!
Taken from my dArt gallery for this picture:
Stevenvndoom Was kind enough to give me a shot at coloring his picture "Cowabunga"
(Which can be seen here:
http://stevenvndoom.deviantart.com/art/Cowabunga-143889264
)
So...I gave it a shot. TMNT is awesome, but my coloring is not. I'm stuck experimenting with a few different ways of tossing things around on PS.
In time I'll get better. Of course as I gain experience *nod*
Well, enjoy.
Thanks again for letting me throw some color on this :) "
Submitted to DA: 12/3/09
dArt link:
http://theunsentlaugh.deviantart.com/art/Doom-s-Turtles-145566265