I'm dead, Wake me up>> Sakura Bunny
I'm dead, Wake me up>> Sakura Bunny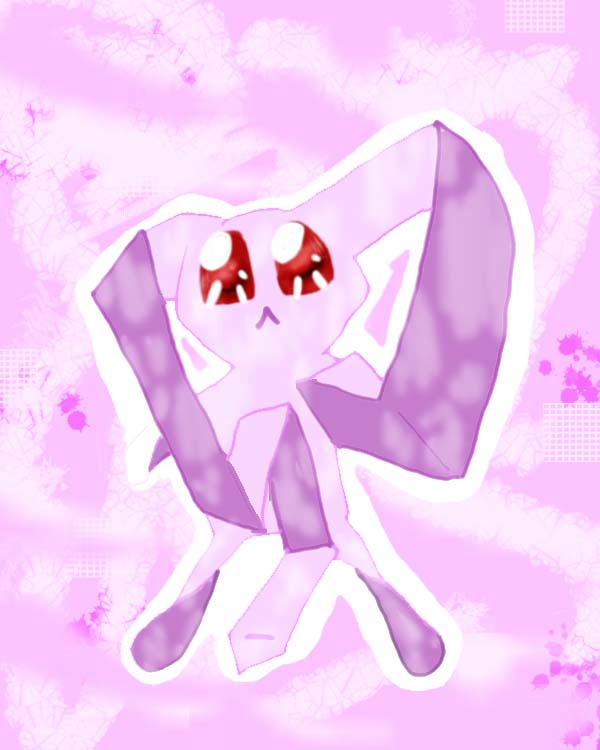 Description
This didn't take so long time to do.. I had some problems with it but.. It's done.<br />
<br />
When I'm not writing the stories of my own Fairly Oddparents series, I go nuts on my little story: "I'm dead, Wake me up" <br />
It's quite creepy and I use it for just relaxing when I'm stressed or tired. <br />
I read it, and I feel better. It's the same with "Masaya at the Fairy Farm", that one makes me laugh a lots :3<br />
<br />
Anywayz, this is .. a bunny. =3<br />
The first that you see in "I.D.W.M.U". Exept the blood. Hehe. x3<br />
<br />
<br />
*~I wish for many sweet comments!~*<br />
Sweet.
General Info
Comments
0
Media
Unspecified
Time Taken
Reference