Quit hitting on me!!
Quit hitting on me!!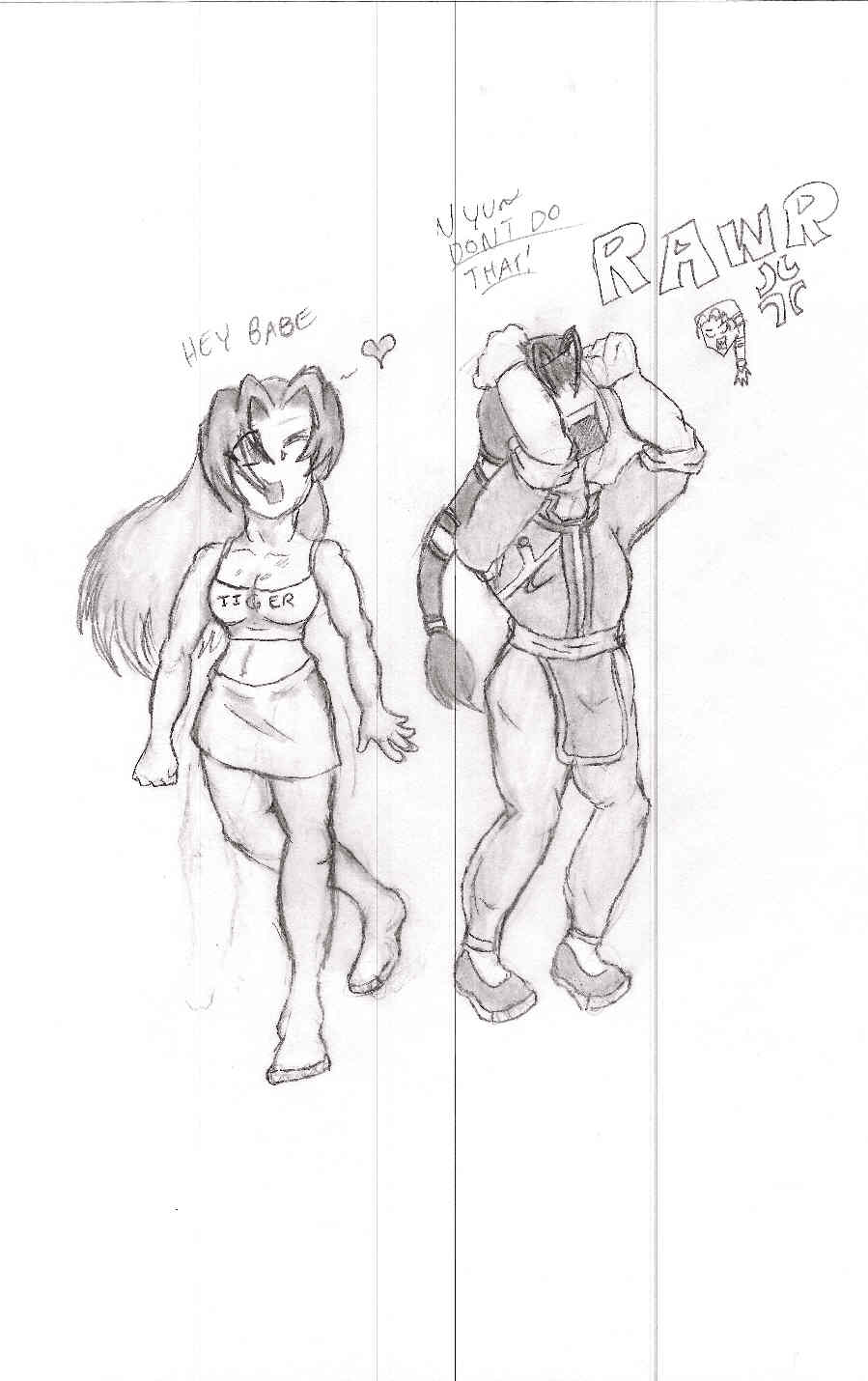 Description
It first started when I was looking at a "How to draw Manga" by Ben Dunn.
I was looking at how he figured his female body and I tried my own pose. I loved it, so I decided to add Shenlong in there with a "OMG she's driving me nuts with that!" pose. I also though my feet turned out pretty good from what I normally do.