BR2 vol.1 pg.2
BR2 vol.1 pg.2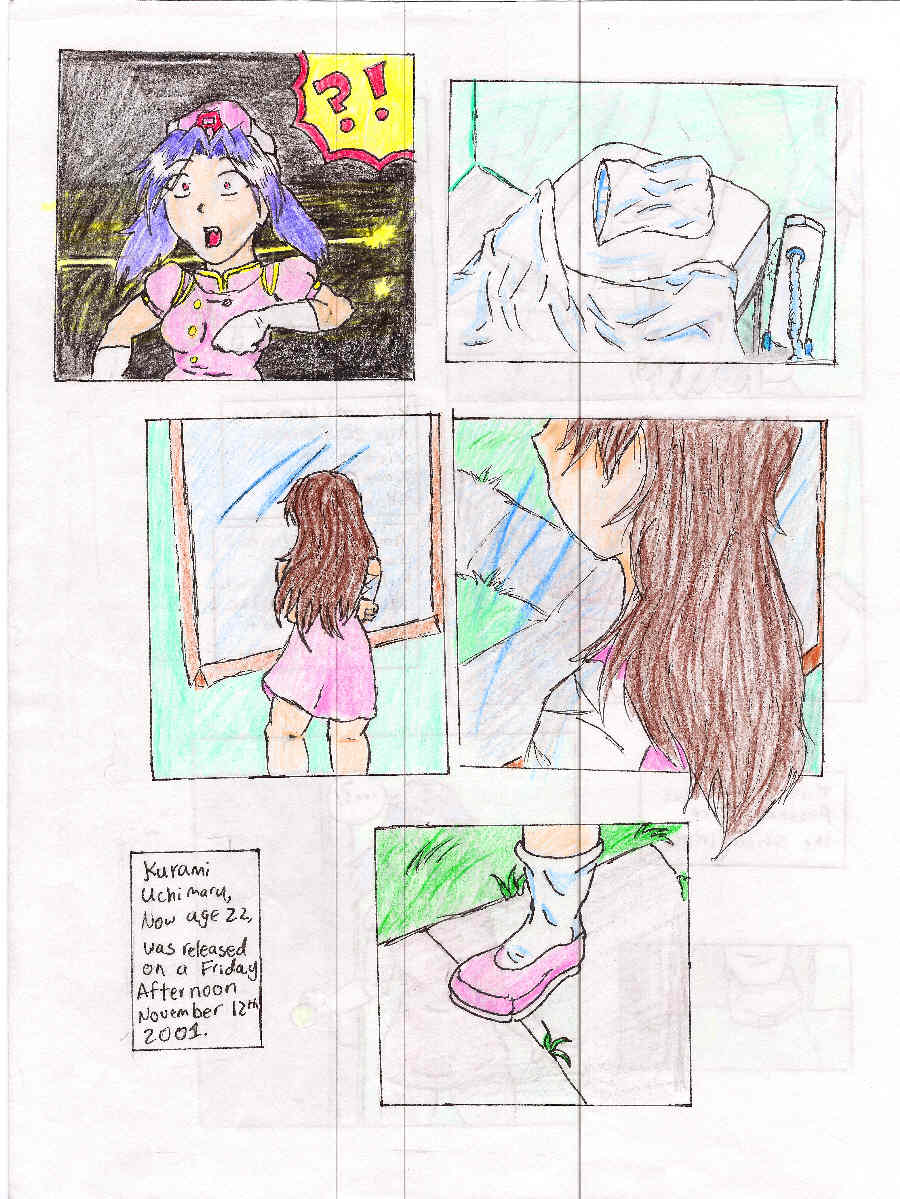 Description
The first panel took a while for me to make. I basically had to nearly wear out the paper while trying to cover up the uneeded yellow in that picture, and it still didn't cover up.
Yes, I need to work on background and feet, now shut up. XP

I'm suprised that Alice's pose actually turned out for me. The window on the third panel was a little bit of a dissapointment on the other hand.