Bloodlust
Bloodlust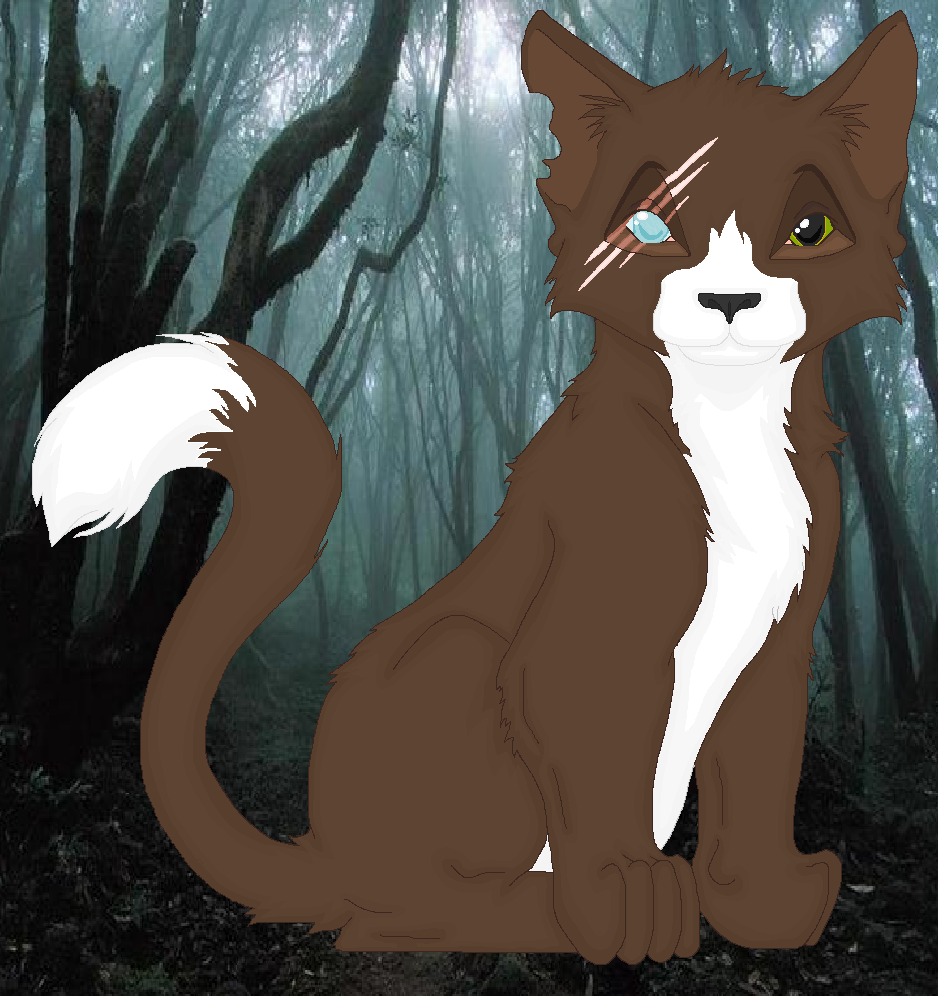 Description
Yay! It''s done! This is my contest entry for a contest being held by RobinHood92!
I had to make an evul warriors kitteh. Heh. I named him Bloodlust. He used to be a member of Shadowclan, but was caught killing kits as an apprenctice. He was going to be killed but his mother saved him by attacking his enemies. In the midst of the fighting, his eye was severaly damaged; he is now blind in one eye.
He is essentially supposed to be the cat version of a serial killer. He enjoys killing and bloodshed. He''s one sick kitteh.
The background isn''t mine. Here is the
http://slowmuse.files.wordpress.com/2009/03/dark_forest.jpg
MS Paint
Warriors (c) Erin Hunter
Bloodlust and art (c) Me