Naughty Dragon
Naughty Dragon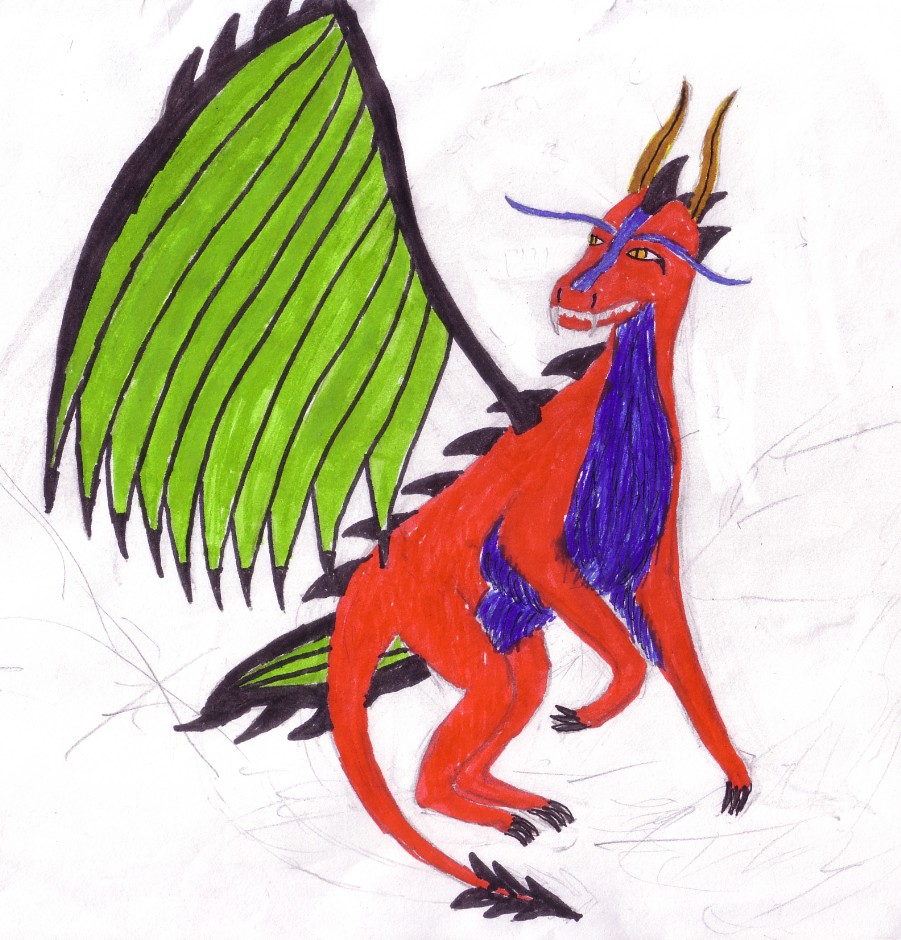 Description
Here's my Dragon again from my book, so again i'm warning you that it is coming off. It's kind of crappy.
I found some markers and wanted to see what I could do with them since I hadn't used them since I was little.
it's called naughty dragon becasue he is being naughty in this pic. I just didn't feel like doing the backgroung.

Anyways. Comments are always apreciated.

BTW the spoiler is for my novel.