Riku Again
Riku Again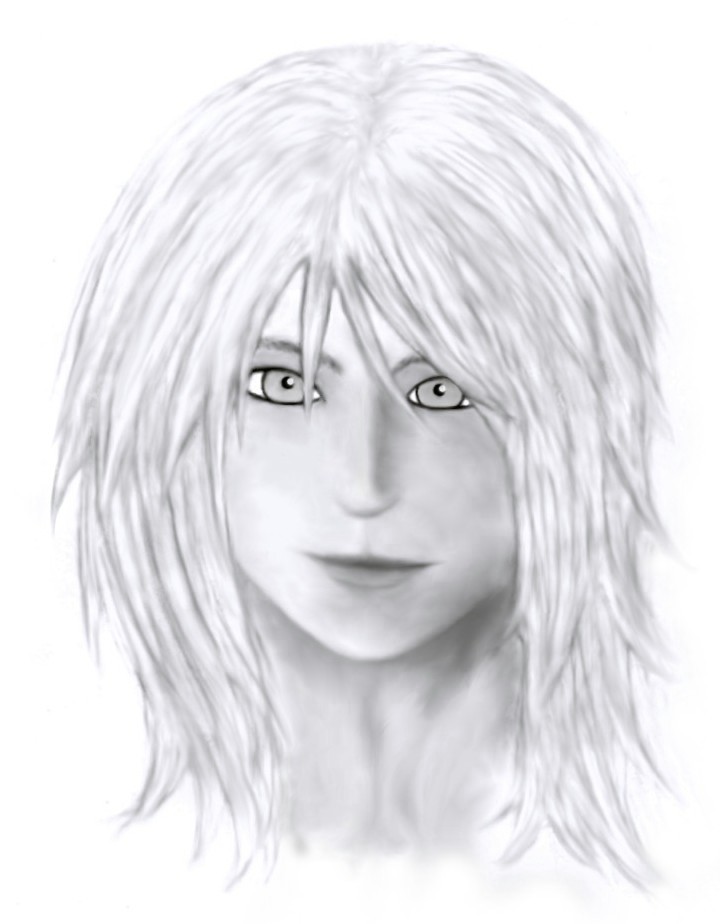 Description
A drawingi did of Riku from Kingdom Hearts. I used Graphite pencil and then edited it a bit with my art program.
I honestly don't think this could have come out better. I think it's the best pic I've done of Riku.

HOnestly you have knoooow idea I have Drawn kingdom hearts drawings. I have drawn Sora and Riku countless times. It's just recently that i started drawing them again.

I have a coloured version too that I'll put on but i don't think it is as good.

Anyways Hope you like it.