Mirrorverse Pun Pun
Mirrorverse Pun Pun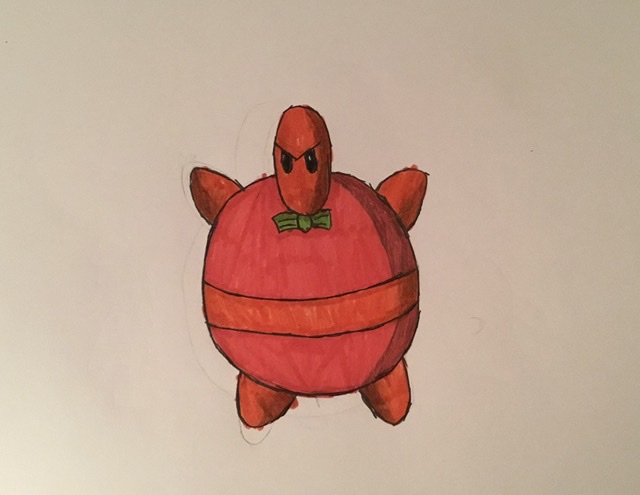 Description
My friend Liltogegirl4 and I came up with a Mirrorverse version of her OC, Pun Pun.

*Aggressive bubbling noises*

Mirror!Pun Pun's life sucks, and he makes that very clear to everyone. He is very spiteful, hates pretty much everyone, and often blames everyone else being better off than him for his problems. He is also very violent, and will often try to beat people up if they so much as mildly annoyed him, and sometimes "accidentally" shoots people, though he thankfully usually misses when he does that...