"Mr. Men" OC: Mr. Eerie
"Mr. Men" OC: Mr. Eerie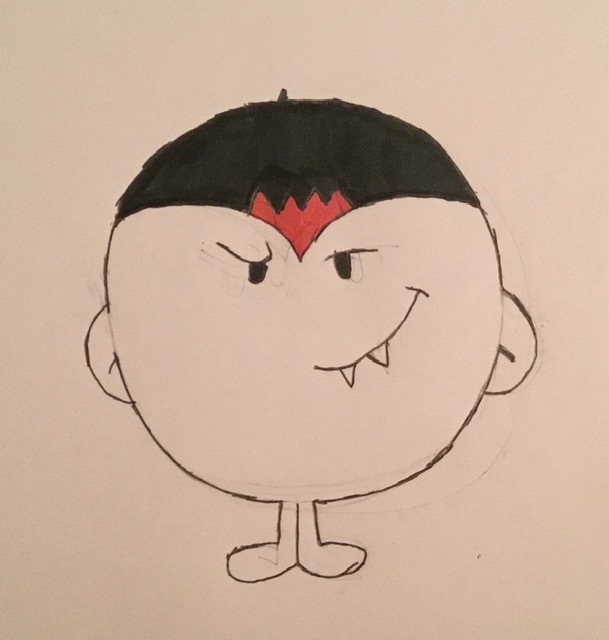 Description
My "Mr. Men" OC: Mr. Eerie. He's Little Miss Scary's cousin, and likes to pretend that he's a vampire. Those fangs are not real, for those who may have been wondering, they are just those cheap plastic fangs you can find at, like, the Dollar Tree or stores like that.

"The Mr. Men Show" belongs to Chorion and Renegade Animations.

"Mr. Men and Little Miss" belongs to Roger and Adam Hargreaves and Sanrio.