Dakota
Dakota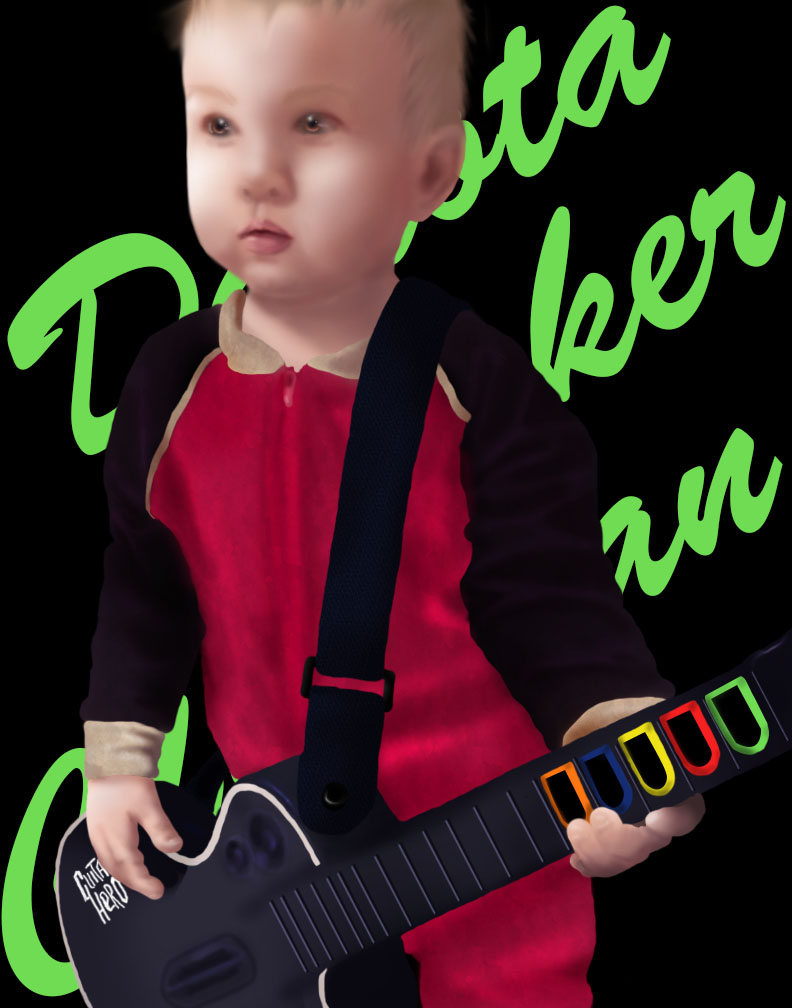 Description
Still experimenting with realistic painting styles on photoshop. Figured I'd just jump right in and paint a copy of a picture I had taken of my baby cousin, since it was just too cute! I'm going to surprise my cousins (his parents) with it, so I hope they really like it. Heck, this might even end up in on display for my graduation student show coming up in the next two months.

Not bad for a first REAL attempt at duplication something like this.
I'd really appreciate any critiques or helpful criticism that anyone could offer! I'm sure I'll be updating this submission (or doing a whole new one) once I work at it some more and fix some more flaws I might not have noticed yet.