X Granola Bar
X Granola Bar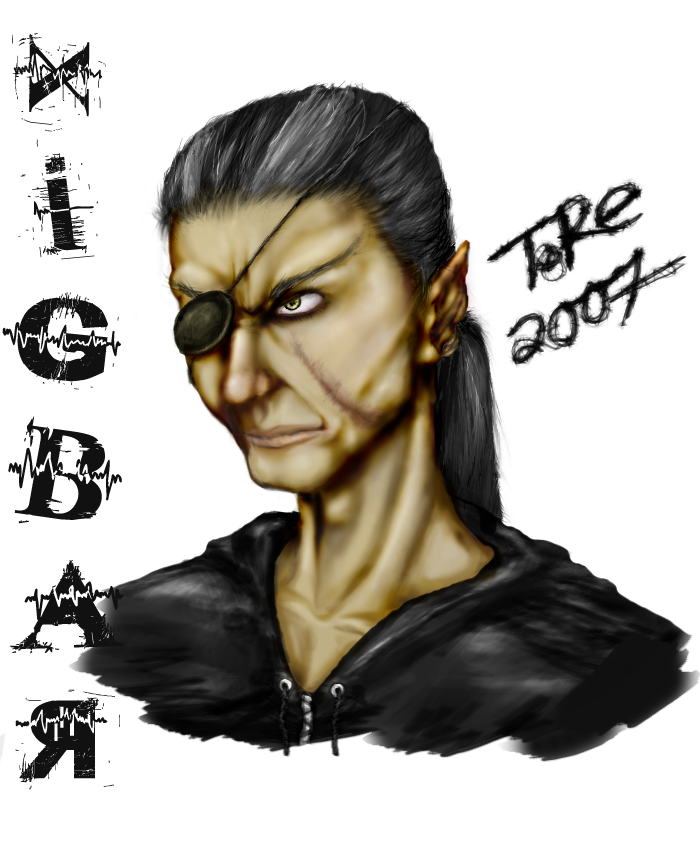 Description
:]
Xigbar = Granola bar. Yum.
I know how to say his name, I'm too lazy to.
So he gets a cool nickname.

It's ok, but I don't like how my coloring turns out. :/
It's all...bleh.

It was a fun challenge, not too hard, but not too easy.
I also got to play around with different textures. ;]
Still, I think I could of done better if I wasn't so anxious to get it done.

My favorite guy from the Organization <3
I used a small reference, just to get his characteristics right. ;]

Drawn on paper
Colored with Photoshop 7.0

Feedback?
What can I improve on?